Dell cuddles up to EMC's NAS gateway
Ready to sell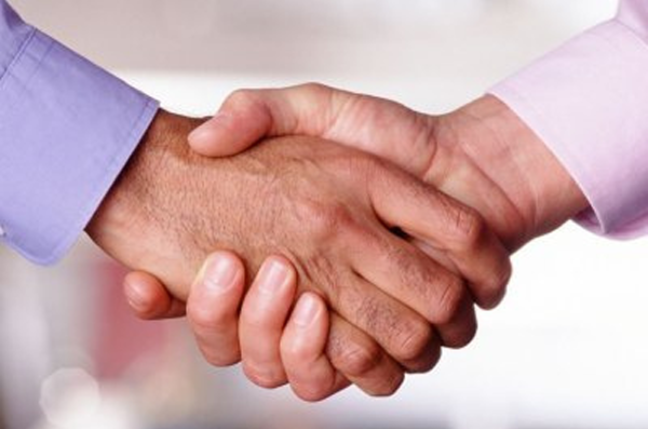 The Dell and EMC love-in took a mushier turn this week as Dell agreed to resell an EMC network attached storage (NAS) gateway system.
Dell will start shipping the NS500G box to customers later this year. The system sits at the low-end of EMC's NAS gateway line and fits in well with Dell's existing networked storage gear. Dell already sells a wide range of EMC's Clariion storage systems.
"The Dell/EMC NS500G builds on the success of the Dell/EMC partnership and extends our storage portfolio to include enterprise-class NAS," said Darren Thomas, a vice president at Dell.
Dell and EMC have been the tightest of storage allies over the past two years. The two companies are clearly extending their alliance in a bid to compete better against Network Appliance. Meanwhile, NetApp has been busy buddying up with IBM on a similar reselling agreement and forming closer software ties with Veritas to go up more effectively against EMC.
The NS500G system is designed to sit in front of SANs (storage area networks) and feed information back to a wide range of systems.
There's an element of dullness to the deal in that Dell has already been selling this EMC box to customers who ask for it. Now, Dell just plans to stick its blue label on the kit. "We believe that later this year Dell may start selling the NS500 (a complete solution, not just a gateway) version as well," Merrill Lynch said in a note on the agreement. ®
Related stories
India, China poised to feast on US IT complacency
The dual-core x86 server era begins thanks to AMD
Nicer bosses retain more (female) staff
Sponsored: RAID: End of an era?