Microsoft gets outside beancounter
Kiwi goes to Seattle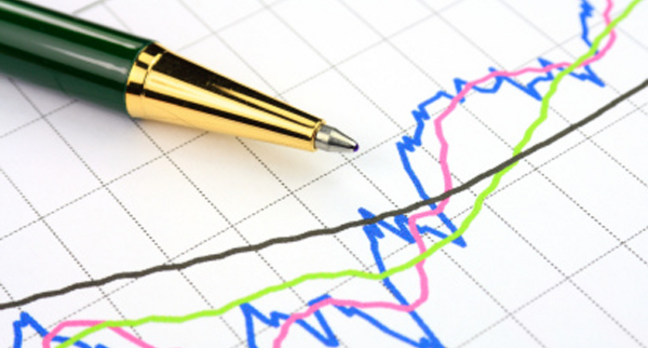 Microsoft has appointed an outsider as its new Chief Finance Officer.
Chris Liddell, originally from New Zealand, takes over from 9 May. He was previously CFO of International Paper. It is an unusual step for Microsoft which has a reputation for saving top jobs for long-time employees. The previous CFO, John Connors, was at the firm for 16 years.
Microsoft chairman Bill Gates told Reuters Liddell would bring a new perspective to the company. He also said Liddell would help integrate recent acquisitions.
Liddell has no experience in the software industry but he told newswires that his CFO skills were generic and transferrable to any company. Apart from his CFO experience Liddell said his experience as a chief executive officer would help him understand company strategy.
Last month Microsoft said it was hiring an outsider to run marketing for its Longhorn products. ®
Related stories
64 bit Windows ready to go
Bean counters love the fluffy side of IT
Microsoft CFO has left the building

Sponsored: Fast data protection ROI?