IBM buys health consultancy
IBM calls in men in white coats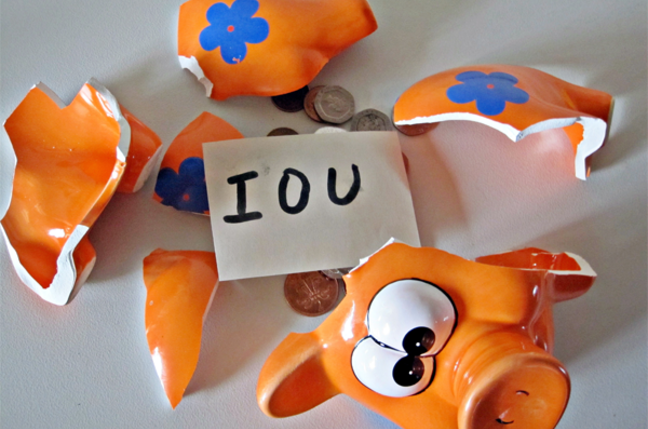 Big Blue is bolstering consultant numbers by buying Healthlink - the largest healthcare/technology consultancy in the US.
IBM will gain 550 consultants - Healthlink has 625 employees in total.
Financial terms of the deal, which should close in the second quarter, were not released.
The deal will mean IBM is doing business with all 12 healthcare companies named in Fortune magazine's Global 500. It will also have 300 consultants who are clinicians.
US president George Bush has called for US healtcare professionals to use more IT systems. He has pledged $125m to encourage technology in the health industry. In January he said healthcare could learn from the benefits other industries have seen by computerising records and systems.
More on IBM's website here.®
Related stories
New Labour ex-hooker's shady IBM past revealed
European workers say outsourcing is good ...
IBM vows Java Office

Sponsored: RAID: End of an era?