Credit card firms push cybersecurity
Countdown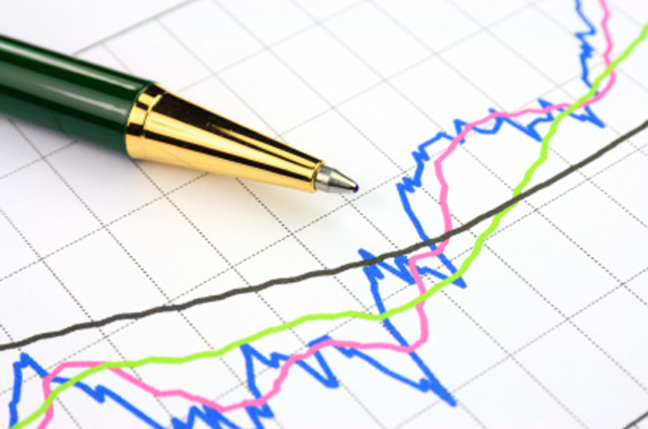 Large online merchants will have to abide to a new, stricter set of standards from credit card firms after June 30.
The stricter guideline from MasterCard, Visa, American Express and other major credit card companies are designed to improve the security practices of online merchants and guard against fraud. Merchants that fall foul of the Payment Card Industry (PCI) Data Security Standard could face fines. In extreme cases, the ability to process future credit card transactions may be withdrawn, restricting the ability of these firms to trade.
After 30 June, firms processing more than 20,000 Visa transactions a year will have to perform an annual self-assessment and quarterly network scan, for example. A list of the requirements can be found here.
Andrew Goodwill, managing director of online fraud prevention scheme Early Warning, said that although the scheme only applied to larger retailers it was only a matter of time before everyone had to comply.
"Early warning applauds any new security measures to secure online transactions, we believe this could be the thin edge of the wedge and that all companies how ever small trading in a customer not present environment will have to at sometime comply," Goodwill told El Reg
Goodwill criticised credit card firms for not providing financial help to retailers implementing the new rules. "I don`t see in this new scheme any financial help to implement these new rules coming from the credit card companies. It is after all, them that will benefit not the merchant," he said. ®
Related stories
Site aims to quash auction fraud
UK card fraud hits £505m
Smart credit card scheme kicks off in the UK
Sponsored: RAID: End of an era?