Nicer bosses retain more (female) staff
What a shocker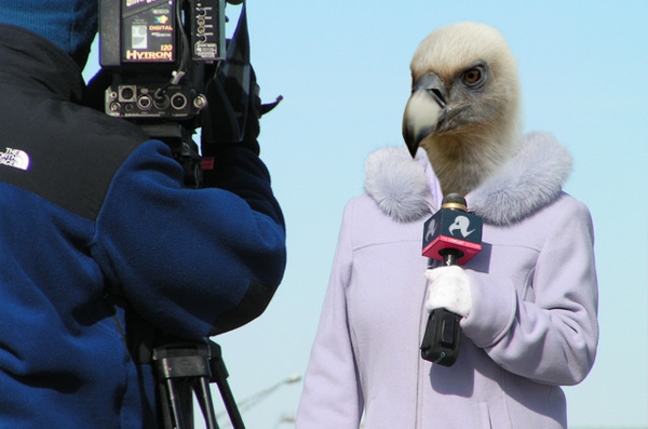 Supportive management is the single most important factor in retaining female staff, a global survey has found.
The survey, commissioned by Dell, questioned female managers at companies in 35 countries around the world about attitudes, perceptions and triggers of female managers in big international companies.
The results were fairly consistent, regardless of geography, the company found. Women choose a company, and stay or leave depending on three key factors: having supportive managers (63 per cent); having some kind of assistance with family and personal obligations (54 per cent); and flexible working hours (50 per cent).
The main obstacles to career progression were seen as personal and family responsibilities (59 per cent), perception of women's commitment to the career (54 per cent) and perception of women's capabilities (44 per cent).
The astonishing news that women don't like to work with horrible managers, and like to be able to work flexibly, will undoubtedly send shockwaves throughout the HR sector industry. Likewise, we expect millions of women across the world will be amazed to discover that the tricky balancing of work and family life can be an obstacle to advancing in their careers.
Dell's vice-president of global diversity, Thurmond Woodard, sums it up like this: "Not only must global companies understand the factors that motivate women's job decisions throughout their careers, we also must work to remove obstacles and barriers that drive them out of the workforce at key life stages," he said. ®
Related stories
World's cleverest woman needs a job
DTI calls women back to science and technology
Women still victims of male stereotyping
Sponsored: RAID: End of an era?