Less Office, more family for Microsoft DSI program
Microsoft outlines management roadmap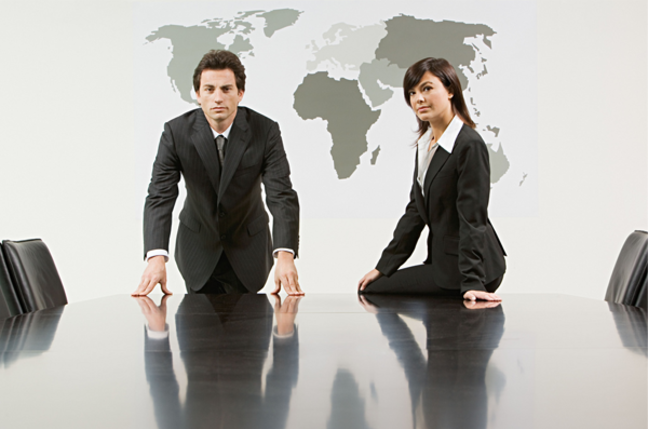 Microsoft is switching gears on its autonomic computing strategy with plans for a suite of Windows server and systems management products.
Speaking on the two-year anniversary of its Dynamic Systems Initiative (DSI), Microsoft said Tuesday the planned System Center product will now become the "overarching family name" for its systems management products rather than an "independent product".
The suite will include the popular Microsoft Operations Manager (MOM) 2005 and Systems Management Server (SMS) 2003, and three new products.
Microsoft said it this year plans System Center Reporting Manager 2005, System Center Data Protection Manager 2006, and System Center Capacity Manager 2006.
Speaking at the Microsoft Engineering Summit 2005 in Las Vegas, Kirill Tatarinov, vice president for the Windows and enterprise management division, cited "customer feedback" for the change.
At Microsoft's summit last year, Bob Muglia, senior vice president for the Windows server division, equated System Center with Microsoft's Office desktop productivity suite - with MOM, SMS and other tools taking the part of Word, Excel etc.
Tatarinov used this year's event to outline the architectural direction for SMS and MOM. The next version of SMS and MOM will use System Definition Model (SDM), a model-based approach devised by Microsoft to detail information about PCs and servers to monitor the configuration of components in an application or service. The next version of MOM will enable users to monitor distributed services.
Microsoft is also taking an IBM-style approach to server and systems management, with plans to encapsulate knowledge about workflows across System Center. According to Tatarinov, customers will receive change and configuration best practices in SMS and greater operational knowledge in MOM. ®
Related stories
MOM grows up as DSI takes off
Autonomic Computing the IBM blueprint
Windows is the 'biggest beta test in history' - Gartner
Sponsored: RAID: End of an era?