TI meets lowered Q1 forecast
DLP and wireless chip sales decline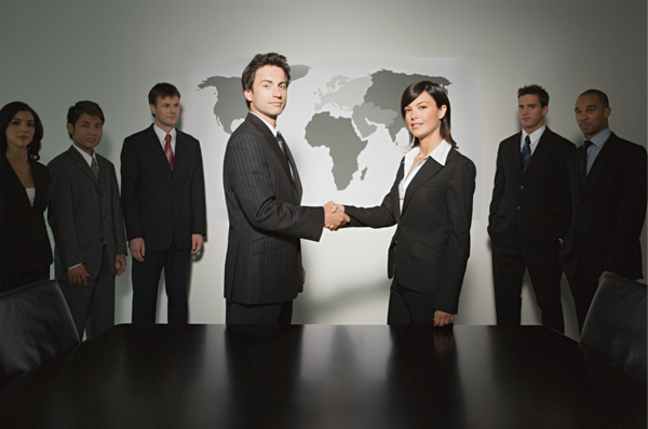 Texas Instruments yesterday posted Q1 FY2005 results in line with the revised forecast it issued last month.
For the three months to 31 March 2005, the company reported revenues of $2.97bn, down 5.7 per cent on the previous quarter's $3.15bn but up fractionally on the year-ago quarter's $2.94bn.
Net income for the period totalled $411m (24 cents a share), a drop of 16 per cent on Q4 FY2004's income, $490m (28 cents a share), but up 12 per cent on the $367m (21 cents a share) posted this time last year.
Previously pegged at $2.90-3.14bn, TI revised Q1's expected revenue downward to $2.91-3.03bn in March. It said earnings would range from 22 to 24 cents a share, down from its earlier forecast of 22-26 cents a share.
Then, the company blamed the need to revise the forecasts on declining sales of its DLP (Digital Light Processing) products. It also said yesterday sales of wireless chip products had fallen too. However, TI noted that demand for its "standard" semiconductor products was growing, a sign that the industry-wide inventory correction of H2 2004 was now over.
"The market environment is improving," said Rich Templeton, TI's president and chief executive, in a statement.
The chip maker's gross margins were up 2.6 percentage points to 44.9 per cent, it said, while operating margin increased 1.3 percentage points to 16.7 per cent. Inventory levels were down. ®
Related stories
TI cuts Q1 sales forecast
TI licences PowerVR phone graphics core
TI delivers on single-chip promise
TI Q4 earnings slide as sales fall
TI narrows Q4 forecasts
Sponsored: RAID: End of an era?