Big boys turn backs on offshoring
One in four bringing services back in-house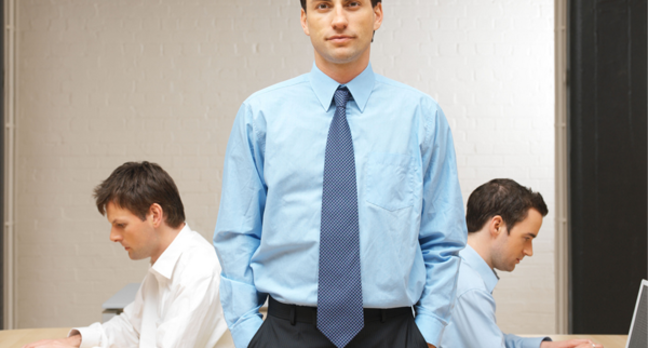 Many of the world's largest organisations are turning their backs on outsourcing and one in four are actively bringing services back in-house.
A survey from Deloitte Consulting reveals that 70 per cent of respondents have had significant negative experiences with outsourced projects. Just under half, 44 per cent, did not see outsourcing contracts achieving significant cost savings.
In fact 57 per cent of respondents said they had had to pay for services they believed were included in the cost of the original contract. Almost half of those questioned said hidden costs were the most common problem with outsourced contracts. As a result of these disappointments more than half of those surveyed have moved from long-term contracts (of about ten years) to shorter contracts of less than five years.
Ken Landis, senior strategy prinicipal at Deloitte, said the survey revealed the fundamental difference between outsourcing the making of a product and outsourcing an actual service that has to be delivered every day. Firms found that outsourcing contracts can add complexity and increase the burden and workload for managment.
The survey was carried out using face-to-face interviews with senior executives representing 25 big companies - nearly half are within the Fortune500, a quarter are privately held or public sector bodies. The average participant had annual turnover of $50bn. ®
Related stories
Swansea IT workers lose outsourcing fight
Indian call centre staff nicked for fraud
Bomb scare targets Indian software firms
Outsourcing more expensive than in-house service
Sponsored: Are DLP and DTP still an issue?