Game Group takeover talks end
Shares fall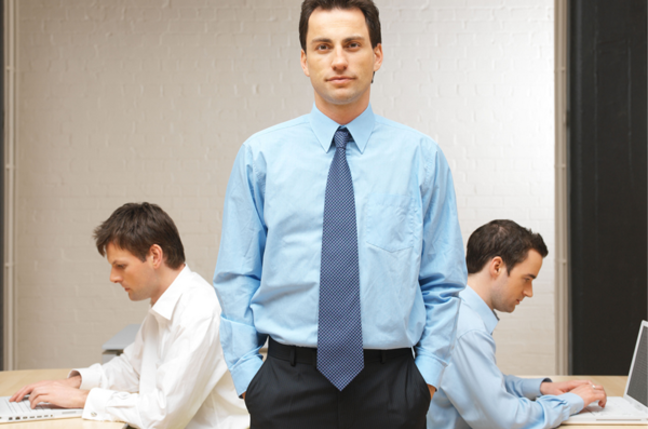 Game Group, the UK computer games retailer, yesterday said takeover talks with a mystery suitor had ended. Shares slumped by a quarter on the news. Shareholder speculation about a bid flushed out a statement by Game Group on 31 confirming talks.
The company refused to say who and why, but unnamed sources quoted by Reuters, say there is a "connection between the collapse of talks and the $1.44bn acquisition of Electronics Boutique by its bigger US rival GameStop Corp", announced yesterday.
In a statement today, Game Group said it expects challenging 2005, thanks to price deflation. But March was good, with like-for-sales up eight per cent on last year. For the full year, the retailer pulled in pre-tax profits of £31.9m. ®
Related news
Game for a takeover?
Game loses EB royalty case
Sponsored: Are DLP and DTP still an issue?