Philips Q1 income takes €433m nosedive
That's gotta hurt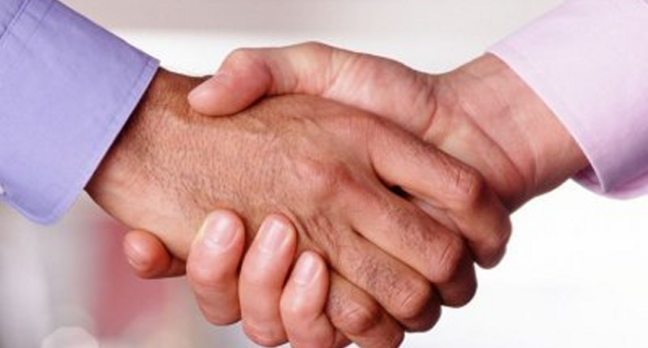 Philips Electronics has blamed weak semiconductor sales and falling flat panel TV prices for a 79 per cent drop in quarterly net profits. The consumer electronics group posted earnings of €117m for the quarter ending 31 March, down from €550m for the same period a year ago.
The company's LCD business (LG Philips LCD) made a net loss of €34m, compared with a net profit of €215m a year ago. Income from the semiconductor business fell from €69m in 2004, to €14m this quarter.
The weakness of the dollar, and dollar related currencies, also had an effect the company said, as it reported flat sales of €6.64bn for the period.
Despite the rather dismal looking numbers, Philips' president and CEO, Gerard Kleisterlee, tried to remain upbeat. In a statement, he said that he was pleased with the progress being made in consumer electronics, but acknowledged that the "cyclicality [sic] of the technology sector had a negative impact" on the overall results.
Philips said it expected low-to-mid-single-digit sequential sales growth (in US dollar terms) in the next quarter. ®
Related stories
Sony to add Blu-ray and DSD to Vaio
MPEG LA cuts mobile phone DRM tax
Philips claims 'super Flash' memory breakthrough
Sponsored: Fast data protection ROI?