MS marketing Starts Something
You see your passion, we see ongoing revenue streams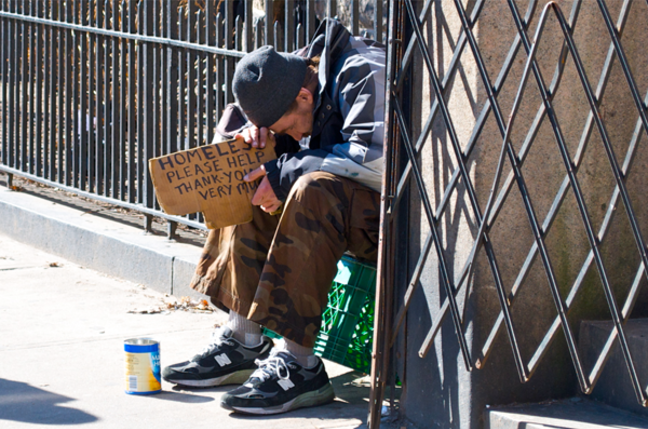 Microsoft is launching a worldwide ad campaign to bolster sales of Windows XP. The firm is claiming the campaign will be one of the longest and largest in its history.
The ads highlight how people can use MS technology to follow their passions.
Will Poole, VP of Windows client at Microsoft, said: "As we enter the third decade of Windows, the Start Something campaign celebrates how people can follow their dreams and pursue what they are passionate about - from creating an in-home music studio to starting a new business or becoming the family photographer."
The "Start Something" campaign starts today and runs for 15 months. It includes 51 TV ads, 39 print ads and 250 online ads. It covers 11 countries and has 13 themes including cooking, education, entertainment, family and photography.
The ads will feature a window over people's hearts, "to symbolize all of the things they are passionate about that is made possible with Windows". All ads will point people to the website www.windows.com®
Related stories
'Cool it, Linus' - Bruce Perens
Patent injunction knocks Longhorn
Microsoft meets most EC demands
Sponsored: RAID: End of an era?