Samsung sales, income slump
Won too strong, apparently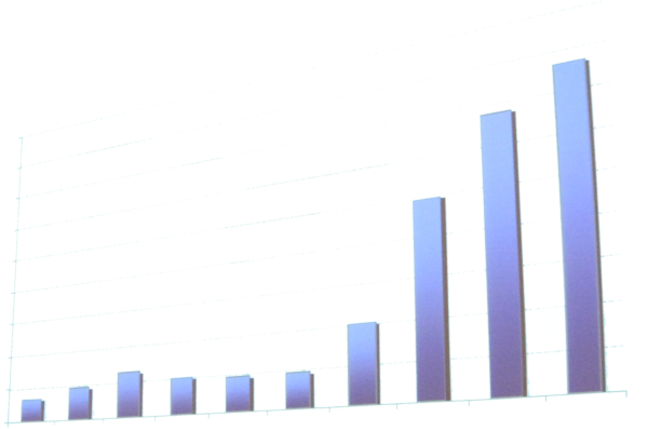 Samsung's profits were well short of expectations in the first quarter, as it suffered in its three key markets: displays, chips and phones.
Sales for the quarter fell 4.2 per cent year on year to KRW13.8tr ($13.54bn), down just 2.6 per cent on the previous quarter. Operating profits were down 46 per cent to KRW2.15tr ($2.11bn), with net income coming to KRW1.5tr ($1.47bn), down 52 per cent on the year-ago quarter and 18 per cent sequentially.
Analysts polled by Bloomberg had anticipated, on average, net income of KRW2.4tr ($2.36bn) on sales of KRW14.25tr ($13.99bn). But Reuters notes that some had reined in their expectations during the week, and had forecast KRW1.56tr ($1.53bn), still above the figure Samsung delivered.
"This is not good news," Thomas Choi, head of research at PCA Asset Management, told the news agency.
Samsung blamed the decline on the strength of the won against the dollar. Exchange rates have gone up almost 20 per cent since the start of the year, which is a problem when 80 per cent or more of your sales are made overseas.
The company, the world's third largest mobile phone maker, sold 24.5m units, a record, in the quarter, up from 21.1m in the previous quarter. Margins were up, too, to 17 per cent. But it wasn't sufficient to counter falling prices which knocked the division's operating income down 33 per cent year on year to KRW841bn ($825.4m).
Chip operating income fell 22 per cent to KRW1.39tr ($1.36bn), again thanks to the tough exchange rate and to worldwide inventory issues, while the LCD division saw operating profits fall 97 per cent to KRW205bn ($201.2m) as prices slumped.
And don't expect any improvement in the current quarter, the company warned. Trading conditions aren't going to get any better, it said, pinning its hopes on digital TV receivers and even larger LCD products. ®
Related stories
Chip maker Centaur out-paces Intel, Samsung
Samsung unveils 3GB HDD smart phone
Samsung shows 82in monster TV
Samsung glum on year ahead
Samsung shows 'world's first' DDR 3 chip
Smart phone shipments break records
Mobile phones shipments up 38% in Q4
Sponsored: RAID: End of an era?