Ralph Lauren, HSBC in data breach debacle
Another week, another 300,000 victims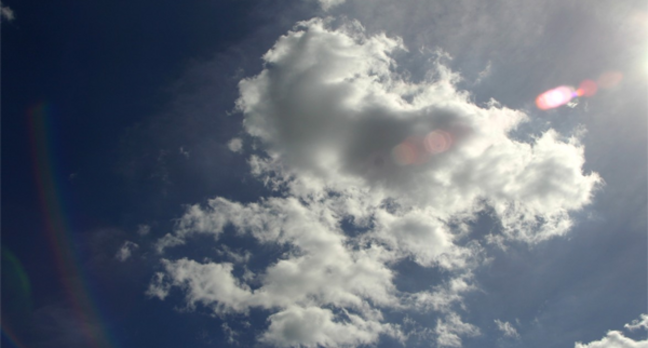 Pseudo-preppie clothier Polo/Ralph Lauren has been named as the latest target in a string of data security breaches, this time involving the loss of hundreds of thousands of customer credit transactions, the Associated Press reports.
HSBC North America is advising 180,000 holders of its General Motors branded MasterCards that they should cancel their cards and request replacements because their transaction data has been compromised. HSBC did not name the merchant responsible for the compromise, but it was identified as Ralph Lauren in a recent article by the Wall Street Journal. Ralph Lauren is refusing to comment at this time.
It is likely that other card issuers will begin notifying their customers of the data breach, although they may wait until they detect evidence that information relating to their customers is being misused. Thus the number of victims might run a good deal higher than the 180,000 notified thus far.
The news follows reports of massive breaches at data brokers LexisNexis and ChoicePoint - several of which have yet to be disclosed - payroll handler PayMaxx, Bank of America, health care heavyweight San Jose Medical Group, and a large shoe retailer called DSW, all within the past eight weeks.
Meanwhile, Tufts University in Boston is warning 106,000 alums that a database of alumni donors has been compromised. This follows a similar incident at Boston College, and data compromises due to equipment theft at California State University, Chico, and the University of California, Berkeley, all affecting many hundreds of thousands of victims, and all disclosed within the past eight weeks as well. ®
Related stories
It's official: ChoicePoint, LexisNexis rooted many times
LexisNexis data breach far worse than reported
ID theft is inescapable
US hospital loses patient info
Fraudsters expose 100,000 across US
Feds probe huge California data breach
Sponsored: Application managers: What's keeping you up at night?