Fujitsu seals £170m deal with Lloyds TSB
Horses for courses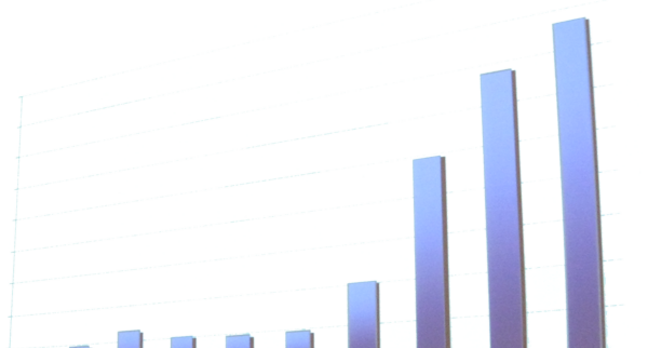 Fujitsu Services has confirmed that it has won a five-year, £170m contract to manage, update and maintain the IT systems at retail banker Lloyds TSB.
Under the terms of the deal, 300 staff from Lloyds TSB's existing IT teams and suppliers will move to Fujitsu. They will retain their existing terms and conditions of employment.
Fujitsu will provide desktop support to more than 70,000 users, at almost 2,000 branches and offices of the bank. In total, Fujitsu will be responsible for more than 80,000 devices, including PCs, laptops and servers.
The company will run a range of services for the bank, including IT support, helpdesks and maintenance, as well as taking over responsibility for suppling, configuring and installing new hardware.
Speculation about the deal first hit the headlines back in January this year. At the time, IBM was also thought to be pitching for the deal, because of its close links with the bank. It already holds a seven-year, £500m contract to manage Lloyds TSB's network and VoIP system. ®
Related stories
Fujitsu, FSC debuts ESPRIMO PC brand
Fujitsu says size doesn't matter in Itanium server game
Fujitsu UK faces national pay claim
Fujitsu in the frame for massive Lloyds TSB deal
Sponsored: Are DLP and DTP still an issue?