Ethernet forum plots death of SONET
Telco-grade Ethernet standard unveiled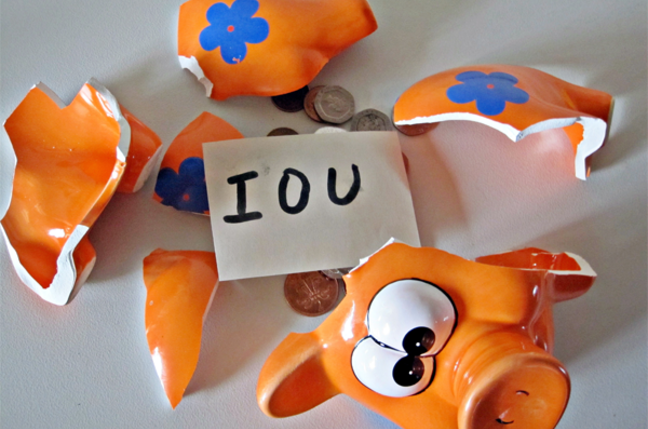 Cheaper bandwidth at higher speeds is promised with the introduction Tuesday of a new telco standard 'Carrier Ethernet'. The standard is backed up by an international certification programme from trade association the Metro Ethernet Forum (MEF).
Carrier Ethernet promises wide area networking scalable beyond 10Gbps using ubiquitous Ethernet technology as an alternative to traditional SONET (Synchronous Optical Network) telephony infrastructures. The Metro Ethernet Forum (MEF) said Carrier Ethernet could deliver business connectivity at tens of Gbps as well as broadcast-quality video on demand as a fraction of the cost of traditional telco technologies such as ATM (Asynchronous Transfer Mode) and SONET. "Carrier Ethernet will kill SONET," Ethernet inventor Bob Metcalfe told El Reg.
To infinity and beyond
Over the last five years or so, Ethernet has expended from its primary role as a local area network technology to become the basis behind many metropolitan area networks. Having all but seen off seen off Token Ring and marginalised Frame Relay, Ethernet's champions are beefing the protocol up for a "title fight" against traditional telco technologies such as SONET.
Nan Chen, president of the Metro Ethernet Forum, explained carrier Ethernet would have five attributes. These are: scalability to 10 Gbps and beyond, end-to-end protection, backwards compatibility with older telco protocols (such as Time Division Multiplexing), the ability to deliver robust service level agreements and 'rock solid' quality of service features. "We want to develop a clear definition of Carrier Ethernet and to encourage interoperability between different vendors," he said.
The MEF has developed Carrier Ethernet technical specifications and implementation agreements to promote interoperability and deployment of the technology worldwide. The result of first testing of equipment under the MEF Certification Program is due to be announced at the Carrier Ethernet World Congress in Berlin, Germany, September 2005.
The net effect
Analysts IDC estimates that more than 200 million Ethernet switch ports were shipped worldwide last year. In the 31 years since Ethernet was conceived by Bob Metcalfe at Xerox PARC, as a simple way to network computers via a standard interface, more than three billion ports have been shipped. "The technology has little relationship to how it looked in 1973," Metcalfe, now advisory director at the MEF, explained.
"I see Ethernet developing in four directions: UP, DOWN, OVER and ACROSS. UP in speed and... DOWN to the 8 billion processors shipped each year that are not yet networked. Ethernet is increasingly moving OVER wireless links - WiFi, WiMax, ZigBee and others - which is ironic as it was derived from the 1970 Alohanet packet radio network. And now it's moving even further ACROSS the chasm between LANs and WANs with the development of Carrier Ethernet," he said
The Carrier Ethernet market should exceed $2.7bn in equipment revenues by 2008, according to an April study by Infonetics Research. IDC predicts Ethernet-based service revenues will exceed $19bn by 2007. ®
Related stories
What WAN technology is right for your business?
Carriers invest in convergence
Back to the video future for ATM
Cisco touts fibre-based Ethernet at 20xDSL speeds
Sponsored: RAID: End of an era?