Trojan leaps from bogus Windows Update site
Risky business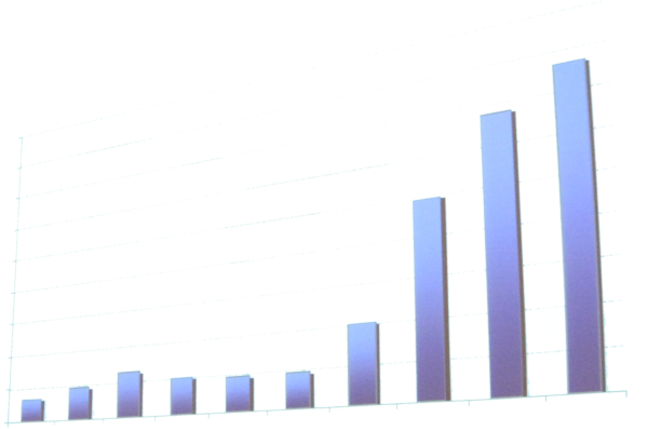 Hackers set up a fake Microsoft security update website in order to dupe unsuspecting Windows users into visiting a site riddled with malicious code. The bogus site, hosted in Canada, is currently down but security experts warn it would be easy for virus writers to repeat the trick.
The site was promoted through spam messages claiming to come from "Windows Update" <[email protected]> and featuring subject lines such as "Update your windows machine", "Urgent Windows Update", and "Important Windows Update". Users who followed links in the email and tried to download updates from the site risked infection by the DSNX-05 Trojan horse, which allows hackers to take remote control of an infected PC.
"This criminal campaign exploits the public's rising paranoia about the security of their Windows computers. If users fall for it they may put themselves at risk of being spied upon or having their credit card and online banking details stolen," said Graham Cluley, senior technology consultant for Sophos.
Messages containing infected attachments that pose as Microsoft security updates are common but the use of a "pseudo-phishing" attack to trick potential victims gives the tactic a fresh spin, according to Cluley. "Hackers could change their spam campaign to point at a different site," he added.
Microsoft avoids including attachments in its security bulletins precisely because of the risk posed by fake notices from virus writers. Users are advised not to click on links from any spam messages as one of a number of security measures (such as running up to date anti-virus software and using a firewall) they can practice to guard against hostile internet attack. ®
Related stories
Nasty worm poses as MS security update
Malware poses as CNN news alert
Eight patches lined up for MS April patch batch
IE exploits top web security threat list
Gadzooks! My PC has the pox
Sponsored: RAID: End of an era?