Software group joins EC's MS crusade
Big Blue, Nokia and Oracle weigh in behind EC case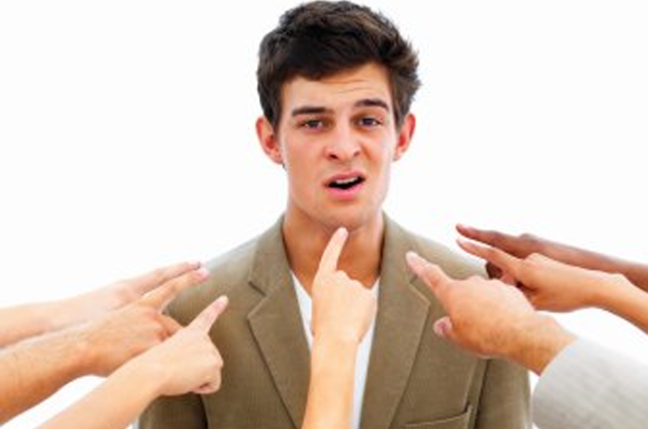 A group of software companies is banding together to help the European Commission in its ongoing anti-trust case against Microsoft.
The European Committee for Interoperable Systems has asked the EC if it can provide technical and legal advice to regulators. ECIS members include IBM, Nokia, Oracle, RealNetworks and Red Hat.
Thomas Vinje, a Clifford Chance lawyer who acts for the group, told the FT that its involvement reflects growing industry concern over a wide range of Microsoft behaviour. ECIS applied to join proceedings late last year and could still be rejected.
Industry support would be a boost for the Commission which lost backing from Sun in April last year. Microsoft also bought peace with Novell and the Computer and Communications Industry Association.
A year ago the EC imposed a record breaking €497m fine and other penalties on the software giant. The two sides are in the final stages of negotiations as to how Microsoft can comply with EC demands. ®
Related stories
Microsoft meets most EC demands
Microsoft and EC row deepens
EC raps MS over interoperability - again
Sponsored: RAID: End of an era?