MS antitrust: IBM, Nokia, Oracle enter the fray
Redmond doesn't speak for us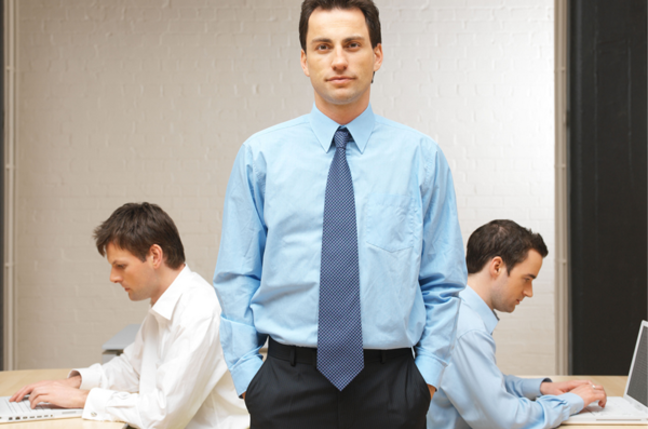 A consortium including IBM, Nokia and Oracle has stepped up support for the EU, requesting to intervene on its behalf at the European Court of First Appeals.
The grouping, the European Committee for Interoperable Systems or ECIS, says that it reflects the genuine industry consensus, which is behind tougher sanctions in the EU's antitrust case against Microsoft. Red Hat and Real Networks are also members.
Nokia was a member of the Computer and Communications Industry Association, CCIA, which spent years campaigning against what it called anticompetitive action by Microsoft, only to settle after Redmond paid the lobby group $10 million to join. The day after, Nokia quit the CCIA, explaining, with typical Finnish understatement, "it was not handled in the proper way."
Microsoft has consistently argued that the EU doesn't have industry support for its antitrust enforcement against the company.
"There is clearly less need for the European Commission to persist with litigation on behalf of competition when virtually all of the competitors are saying their issues have been resolved to their satisfaction," [our emphasis] said Microsoft counsel Brad Smith, when the CCIA settled last November.
That does not appear to be true. ®
Related stories
Dial N for Windows 'reduced'
$5m daily fine beckons for bad boy Microsoft
MS, Nokia in Valentine's Day headline bid
EU balks at Windows Reduced Edition
Microsoft preps WMP-less Windows
How Microsoft played the patent card, and failed
Sponsored: RAID: End of an era?