Cisco pumps $750m into channel financing
Credit where credit's due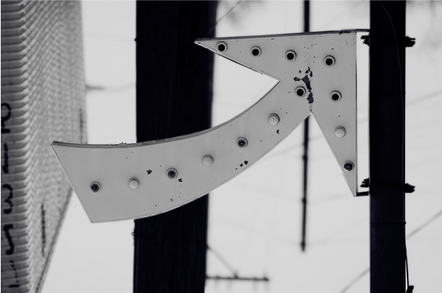 Cisco is greasing credit lines for its resellers with $750m in extra credit for partners worldwide.
Along with the increased credit limits Cisco Capital is also going after small and medium businesses with an improved leasing programme.
The money is split: $250m comes direct from Cisco through 30-day accounts; and $500m is supplied by Cisco Capital using inventory and short-term project finance to support Cisco resellers involved in projects with longer payment cycles. In 2004 about 700 Cisco partners borrowed $5bn from third parties.
Cisco also announced the SMB Support Assistant which supplies diagnostic and troubleshooting help for smaller businesses. The company also announced improvements to its Network Assistant - a network manager for SMBs.
Cisco dealers will also be rewarded for selling more integrated application and services contracts.
The Solution Incentive Program will support collaboration between application developers and networking specialists. Resellers must pre-register to qualify.
Eligible projects must be based on Cisco kit, must include at least one business application and integration services. They must increase the need for bandwidth and they must be repeatable.
More news from Cisco's Partner Summit in Vancouver, Canada here.®
Related stories
Redstone buys Xpert for £25.5m
Wizards at Cisco find brain for storage switches
Cisco resellers get incentive rebates
Sponsored: Minds Mastering Machines - Call for papers now open