BEA signs UK public sector MoU
Discounts for three years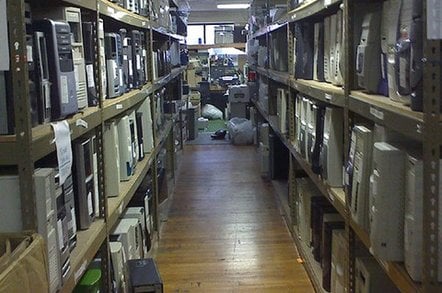 The government's procurement agency, OGCbuying.solutions, has signed a three-year Memorandum of Understanding with software company, BEA Systems.
It says the deal could save £15m on public sector IT costs through discounts on software licenses, support and services from the middleware vendor.
Hugh Barrett, chief executive of OGCbuying.solutions, commented: "The savings delivered by this Memorandum of Understanding can be reinvested into front-line public services, where they will produce visible benefits to the taxpayer."
The discounts are available to all public sector organisations. ®
Related stories
Gov.uk backs open source drive
EDS to UK gov - give us our £13m
NHS chief cans patient control over health record access