MercExchange shrugs off eBay patent setback
eBay's speculation "Rank"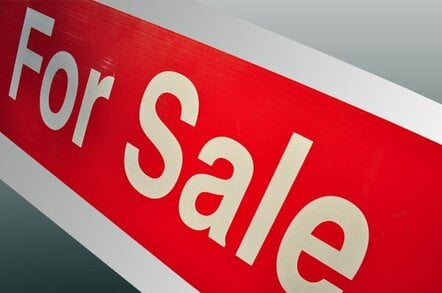 MercExchange LLC will press on with its patent infringement action against eBay despite the US Patent and Trademark Office's "initial rejection" of the patent at issue.
The consignment fixed price patent was at the heart of a $25m judgement against auction giant eBay in 2003, which was recently affirmed by the Court of Appeals.
eBay requested a re-examination of the patent and said this week that USPTO had "initially revoked" the patent, after finding its claims to be "'obvious' or otherwise unpatentable." While eBay concedes that MercExchange has the right to respond to the decision, it says "the Patent Office's rulings would result in modification or permanent revocation of the patents."
"Rank speculation" MercExchange retorted, saying that just days earlier, the Federal Appeals Court had "'rejected (eBay's) argument' that the same prior art relied upon by the Patent Office in its initial response 'renders the asserted claims of the patent obvious.'"
MercExchange said such a Patent Office decision was "Typical in a re-examination proceeding, and only invite the patent owner to distinguish the asserted prior art." Or, to put it another way, "The Federal Circuit has spoken and that should be the end of it."®
Of course, in the land of the never-ending lawsuit, it is extremely unlikely this will be the case.
Sponsored: Minds Mastering Machines - Call for papers now open