UKUUG seeks open source award entries
Go on, blow your own trumpet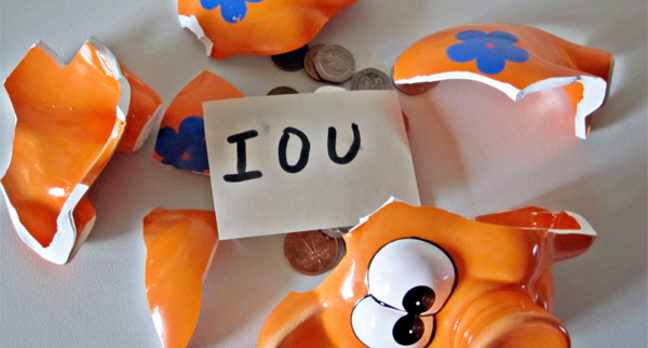 Open source advocacy group the UK UNIX & Open Systems User Group (UKUUG) wants your submissions for consideration for its annual award. It is looking for articles or papers; software or products that have made a "significant contribution" to free and open source software.
The award is designed to encourage and recognise developers and other contributors to the open source movement in the British Isles. The organisers say they want to especially encourage entries from UK students, and will recognise the best of these submissions.
The overall winner will receive £500 and a pass to the Open Source Convention in Portland, Oregon, contributed by O'Reilly UK Ltd. The firm is also putting some cash towards travel and accommodation at the convention.
If you think you've helped the open sourcerors advance their cause, you need to send a one-page summary of your work, along with an abstract and a short biography to the UKUUG by 2 April 2005 (that's this Saturday, so get your skates on). Entries should be made via the website here. ®
Related stories
Ingres and Open Source - a success story
'Get a lawyer!' Sun tells developers
Euro ministers set to OK patent measure
Sponsored: Application managers: What's keeping you up at night?