EDS to UK gov - give us our £13m
CSA spat won't die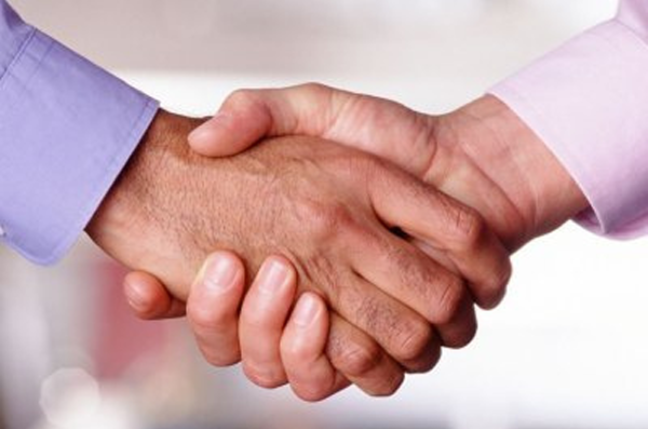 Electronic Data Systems is still chasing £13.3m the UK government is holding on to as the two continue to bicker over the service giant's work for the Department of Work and Pensions (DWP).
Last year the head of the UK's Child Support Agency (CSA), part of the DWP, was forced out his job after it emerged that a £456m EDS-built computer system was a disaster. Nevertheless, it was decided the system could be saved.
This week the Secretary of State for Work and Pensions, Alan Johnson, revealed that despite some progress "significant problems remain with the new computer and telephony system".
The UK government is hitting back where it hurts, and holding onto "£13.3 million of payments otherwise due to EDS" for the period 27 January 2003 and 16 January 2005.
Tom Warsop, managing director of the DWP Account at EDS said the company was still committed to helping the CSA solve the problems with the computer system.
Of course, the services giant is not a charity, and remains at least equally committed to getting paid for its work, with Warsop saying, "EDS continues to dispute the withholding of funds by the DWP and we are working to resolve this and other issues."
Despite the falling out at the CSA, EDS is clearly still persona grata in Westminster, recently nailing down a £2.3bn deal with the UK Ministry of Defence. ®
Related stories
Gov.uk delves into EDS finances
Building disaster into the network: how UK.gov does IT
CSA boss falls on sword over £456m IT system fiasco
MPs slam government over EDS secrecy
Sponsored: RAID: End of an era?