MS shows mercy to Blaster teen
Swaps fine for extra community service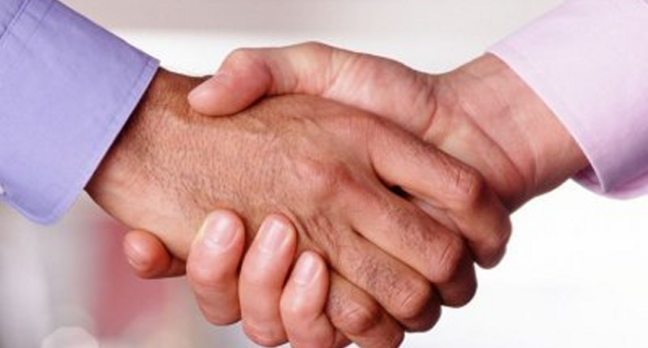 Microsoft has decided not to collect a $500,000 fine from Blaster-B worm author Jeffrey Lee Parson. Instead, Parson will have to do an additional 225 hours community service on top of the year and a half in prison and 100 hours community service already ordered. The two parties earlier this week signed a legal agreement releasing Parson from his financial obligation to Microsoft, Reuters reports.
As we previously reported, Parson was jailed for 18 months in January 2004 after pleading guilty to "intentionally causing damage to a protected computer".
Parson created Blaster-B after modifying the original Blaster worm and launching it onto the internet in early August 2003. It launched a distributed denial-of-service attack against a Microsoft's Windows update website from infected computers. Around 48,000 computers were infected, and court filings estimated the damage caused at $1.2m.
Tim Cranton, senior attorney at Microsoft, said in a statement: "Mr. Parson's additional community service will have a stronger impact on him in serving his sentence." What that actually means is not noted. ®
Related stories
Blaster copycat author jailed for 18 months
Lawyers demand hard time for Blaster teen
Blaster teen pleads guilty
Sponsored: Are DLP and DTP still an issue?