Transmeta to re-organise
Burning through cash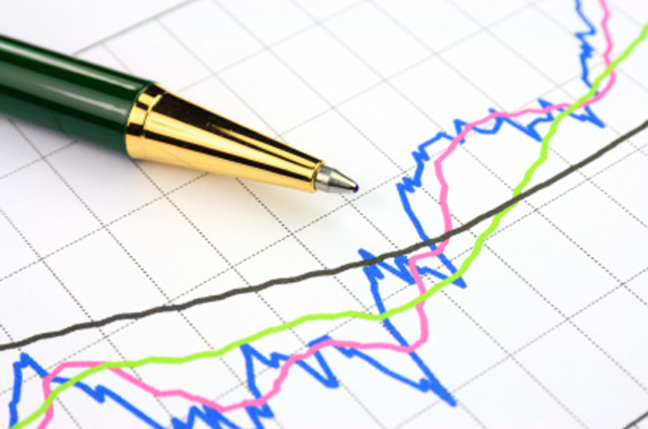 A near doubling in Transmeta's technology licensing revenue during its fourth quarter proved insufficient to stem the chip maker's losses, it reported Tuesday.
And the company held out the prospect of radical changes to its organisation. It will spill the beans tomorrow, it said.
During the three months to 31 December 2004, Transmeta's Q4 FY2004, the company recorded revenues of $11.3m, up from the previous quarter's $7m and $3.5m in Q4 FY2003.
The most recently completed quarter's revenues split $4.8m to $6.5m, product sales to licensing revenue. The former was up a little on the previous quarter's $3.7m, but the licensing contribution grew 93.9 per cent from Q3 FY2004's $3.3m, and significantly higher than the year-ago quarter's $200,000 licensing revenue.
That will encourage the company's leaders, who have vowed to move the firm away from manufacturing to focus on chip intellectual property development. Transmeta CEO Matthew Perry has already said the company is winding down Crusoe and Efficeon production. In their place, it's hoping to encourage more chip makers to incorporate its EPIC architecture, instruction set emulation code and power conservation technology, LongRun 2. It's already had some success with the latter, most recently licensing it to Sony, potentially for the latter's 'Cell' processor.
Q4 FY2004's net loss came to $28.1m (15 cents a share), down fractionally on the previous quarter's $28.6m loss (16 cents a share), but up on the year-ago quarter's $21.9m loss (15 cents a share).
For FY2004 as a whole, Transmeta was in the red to the tune of $106.8m (61 cents a share), rather higher than FY2003's $87.6m (63 cents a share)loss despite a 70 per cent increase in revenue: $29.4m, up from FY2003's $17.3m.
FY2004's revenue comprised $18.8m in product revenue and $10.7m of licensing and service revenue. This compares with $16.2m in product revenue and $1.1m of licensing and service revenue in the 2003 fiscal year.
Transmeta ended the year with $53.7m in the bank. ®
Related stories
Transmeta licences low-power tech to Sony
Once fabless, almost chipless - is Transmeta's future hopeless?
Transmeta touts Media Center PC design
Transmeta may power down chip making biz
Transmeta loss widens as revenues miss target
Sponsored: RAID: End of an era?