Centrica wants you
To work in Staines...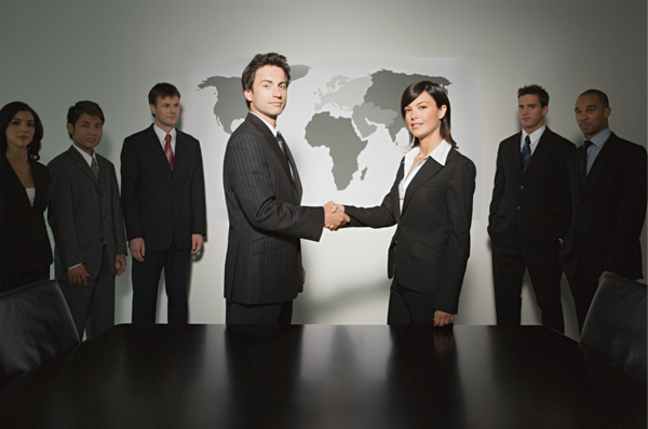 Utility group Centrica is looking to recruit as many as 300 hundred people to bolster its IT department.
The firm is looking for CRM specialists, particularly people with experience developing and maintaining SAP and Siebel systems for call centres. The utility is also looking for people with good integration and Microsoft skills. The jobs are mainly west of London, in Slough, Staines and Stockley Park, near Heathrow and Windsor.
Centrica's IT department has about 1,100 permanent staff. The firm wants IT to play a more strategic role in the business. Customer service is crucial in an industry where 150,000 people per week change suppliers. The IT department is also important internationally - Centrica has more than 5m customers in North America.
A spokesman told El Reg: "We are beefing up our Information Systems capability to support various programmes that British Gas is running."
These include a £430m Siebel customer service system currently being used by 7,500 call centre staff. Centrica is adding an SAP billing system so it can offer customers one combined bill for gas and electricity.
The second major project is a £40m deployment system for the firm's 8,100 engineers. Scheduling will work via a Smartphone and GPRS and will allow much narrower windows for appointments - one to two hours instead of four. Centrica is also looking to upgrade 24,000 desktop computers to Windows XP and building a new data centre near Staines.®
Related stories
Centrica buys Telco Global for £43m
Centrica mulls legal action over BT tariffs
Centrica buys iomart broadband ops
Sponsored: RAID: End of an era?