HP eyes 'younger man' for CEO post - report
Mini-stud could arrive tomorrow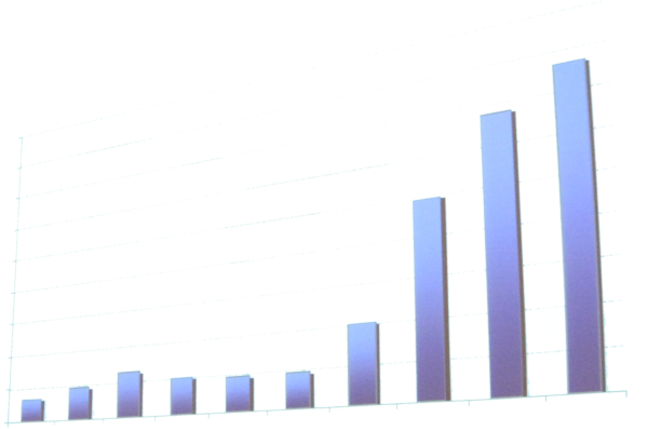 After being Fiorinaless for almost two months, HP might introduce a new CEO as early as Tuesday, according to a report.
BusinessWeek reckons that HP will dangle a fresh body in front of employees, customers, investors and analysts in the near future - maybe even tomorrow. The new top dog will be a "surprise choice, little-known, younger man" who runs a public company. That company was described by a source as a "mini-HP" that sells goods in a number of markets, the magazine said.
Anyone else thinking Michael Dell?
The latest names to appear on HP's supposed short list are NCR's chief Mark Hurd, former HP exec and current Quantum CEO Rick Belluzzo and current HP printer whiz Vyomesh Joshi. U2 lead singer Bono was also rumored to be in contention, according to a source inside the Pope's robe.
The new executive will have a massive money printing and imaging challenge in front of him. HP needs to get its act together in the PC, server, storage and software markets and produce steady profits. It will need to do this while polishing a now tarnished image of the company as a technology repackager and not a R&D powerhouse. Fiorina sadly took the "invent" out of HP.
BusinessWeek's Peter Burrows shared a byline on the CEO story and knows HP very well. ®
Related stories
World cools to big bad Wolfowitz
Carly tipped for World Bank job
HP whacks own storage software in favor of AppIQ
Intel misses Itanium sales mark by $26.6bn
HP serves up bland post-Fiorina Q1
Bye bye Carly, don't forget to write
Carly's landing cushioned by 45m dollar bills
Carly Fiorina quits
Sponsored: RAID: End of an era?