Intel chooses China for chip test plant
Can do Chengdu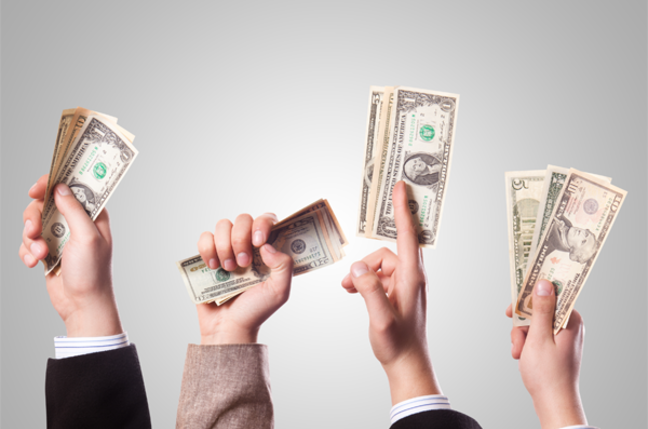 Intel is to build a second chip assembly and testing facility in Chengdu, China, the company said yesterday.
Work on the plant, located in Sichuan Province, will begin later this year with a view to entering production in 2007. Intel's first Chengdu plant, which is currently under construction, is expected to go on stream in the second half of this year.
The first factory cost $375m. It's not clear how much its sibling will cost, but Intel and the local governments of Chengdu and of Sichuan Province said they will raise up to $450m. Both factories will each employ 600 people.
The plants join Intel's roster of assembly and testing facilities in Shanghai, Malaysia, the Philippines and Costa Rica.
Separately, TSMC, the world's largest chip foundry, will open a design centre at the company's Shanghai fab, executives at the plant have claimed, according to a Taiwan Economic News report.
The paper said some 40 engineering staff will be employed at the new facility, which will provide circuit design and layout services to TSMC customers. ®
Related stories
Intel invests in E Ink
Intel to cut chipset prices 3 April - report
Intel ships 64-bit, 2MB L2 Pentium 4s
Intel Japan antitrust verdict response deadline delayed
Intel to ship 'Potomac' Xeon MP this month
Intel's Cedar Mill chip 'to draw 65W'
Ex-Intel sales chief joins TSMC
Sponsored: RAID: End of an era?