Duo charged over DDoS for hire scam
Man allegedly hired teen to wipe out online rival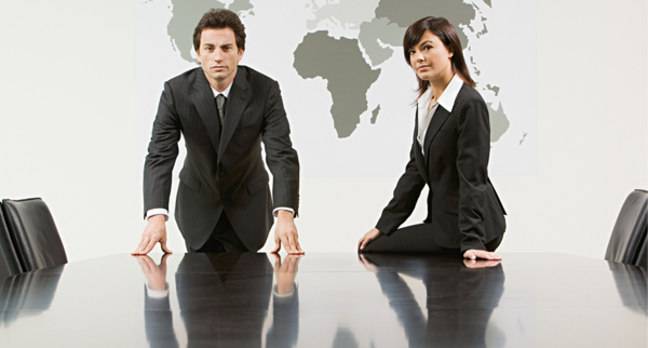 The FBI last week arrested a 17 year-old and a Michigan man over suspected involvement in a denial of service for hire racket. The duo allegedly orchestrated an October 2004 attack against a New Jersey company that sells sporting goods over the internet. Jersey-joe.com suffered the loss of "hundreds of thousands of dollars" of business as the result of the disruption caused by the attack, according to a statement by investigators.
Detectives learned that the 17 year-old had been hired by 18 year-old Jason Arabo, a Michigan man who operates two competing businesses, to flood the Web site of Jersey-Joe with data using a network of compromised machines (i.e. a botnet), infected with an unnamed computer virus. Arabo runs customleader.com and Jerseydomain.com from his Detroit, Michigan home.
Working with the FBI and the Division of Criminal Justice, New Jersey detectives were "able to duplicate the virus and track the source to the juvenile, then to Arabo in Michigan". In disabling Jersey-Joe's website, the accused allegedly affected the operation of numerous other websites, causing a total loss of more than $1m.
The juvenile suspect in the case was arrested at his home by New Jersey State Police and lodged in the Middlesex County Juvenile Detention Center, charged with first degree computer theft. Arabo was arrested at his home in Michigan by FBI agents and will be prosecuted by the US Attorney's Office. The investigation into the case continues and further arrests may follow. ®
Related stories
Feds bust DDoS 'Mafia'
Alleged DDoS kingpin joins most wanted list
Charges dropped against 'DDoS Mafia'
Sponsored: Fast data protection ROI?