Brazilian cops net 'phishing kingpin'
Trojan scam netted up to $37m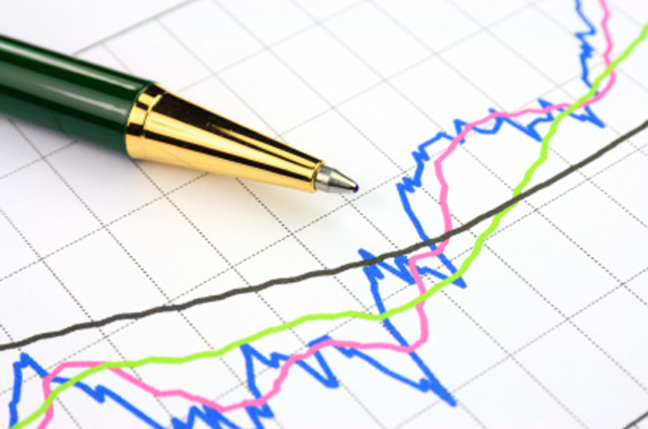 Brazilian police last week arrested the suspected kingpin of a gang which looted an estimated $37m from online banking accounts. Valdir Paulo de Almeida allegedly masterminded a scam to raid accounts using a Trojan horse sent by email to thousands of victims, mostly Brazilian.
This commonly used ploy enables crooks to capture security credentials of victims through keystroke logging. Using this information, criminals can transfer to themselves the money held in compromised accounts. Typically, the money is washed through the accounts of a number of middlemen to make tracing more difficult.
Investigators says that Paulo de Almeida headed one of Brazil's biggest gangs of online fraudsters, perhaps 18-strong: "They moved between 50 and 100 million reais ($18m and $37m) over the last two years... [and] sent over three million emails with Trojan horses per day," Eduardo Cidreira, head of the police department in charge of Internet fraud in Brazil's southern state of Santa Catarina told Reuters.
Anti-virus firm Sophos notes the recent appearance of Trojan horses (such as Troj/Banker-AR Trojan horse and Troj/Banker-K) being written specifically to target customers of Brazil's online banking websites. It reckons that Trojans are used increasingly used as a phishing device to steal money. Paulo de Almeida's arrest is the latest in a series of police busts against suspected Brazilian phishers. Last year 50 such arrests were made, but none are alleged to have stolen as much as Paulo de Almeida. ®
Related stories
Trojan targets UK online bank accounts
Brazil cybercrime bust nets 50
Brazil 'tops cybercrime league'
Sponsored: RAID: End of an era?