UMC chiefs to answer China investment claims
Hejian case coming to court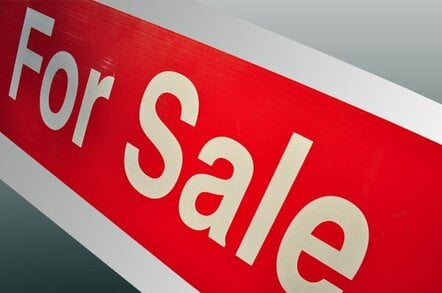 UMC chairman Robert Tsao will be called to answer charges that he and other company executives broke Taiwan's law governing the investment in technology firms based on the Chinese mainland.
Tsao will join UMC vice-chairman John Hsuan and 23 other defendants following an investigation into connections between the world's second largest chip foundry and Chinese foundry Hejian, Chinese-language newspaper Liberty Times reports, by way of DigiTimes.
Hejian chairman J H Hsu is also in the dock, the paper claimed, citing confirmation from the Hsinchu District Prosecutors Office.
UMC's offices were raided by Taiwanese Ministry of Justice officials in February this year, as were the homes of a number of company executives. The raids were part of an investigation into allegations that UMC staff had invested in Hejian without declaring the fact to the Taiwanese government, as local law demands they do. Taiwanese foundries are not allowed to set up fabs on mainland China without first obtaining the permission of the Taiwanese government.
The same week, investigators detained Hsu, though he was subsequently released on bail. Hsuan was also detained.
UMC has said that neither it nor its executives have any stake, financial or technological, in Hejian, though Tsao has admitted not only to advising Hejian's founders - a number of whom are ex-UMC employees - but desiring to acquire the company.
The paper did not publish the date when the case will come to court.
This latest stage in the UMC-Hejian case comes after relations between Taiwan and China fell a few degrees after the Chinese parliament voted the government powers to use military force against the island should it ever formally declare its independence. The US government has repeatedly backed Taiwanese autonomy with the threat of military intervention of its own. ®
Related stories
UMC chief admits desire to acquire Hejian
Taiwanese agents detain Chinese foundry chief
UMC HQ raided in China investment probe
UMC Q4 income plummets on inventory adjustments
Sponsored: Minds Mastering Machines - Call for papers now open