Intel Japan antitrust verdict response deadline delayed
Needs longer to read the ruling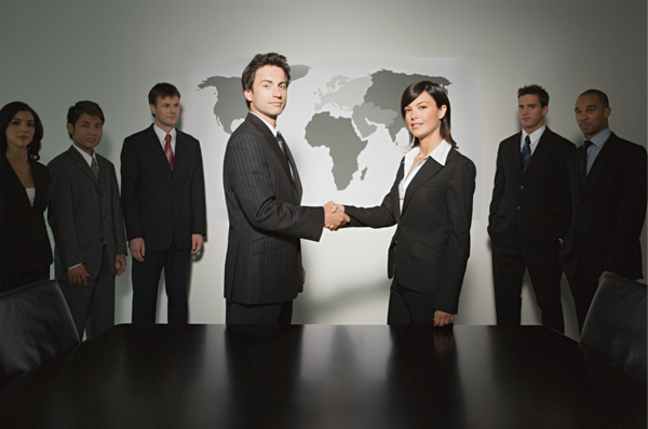 Japanese anti-trust officials have extended Intel's deadline for appealing against charges that it abused its market leadership position to hinder arch-rival AMD.
Intel Japan now has until 1 April to respond to the ruling. It was to have done so today, but was given more time to give the judgement a thorough reading, a company spokesman told Reuters.
Such moves are not uncommon, and do little to change the outcome. AMD this week said it was considering a range of options by which it may itself respond to the Japanese Fair Trade Commission (FTC) findings. The company did not rule out initiating legal proceedings against Intel.
On 8 March, the FTC ruled that Intel Japan had indeed attempted to squeeze out AMD, Transmeta and other x86 processor companies by offering rebates to computer manufacturers who bought only Intel product.
Last June, the European Commission relaunched its investigation into claims that Intel engaged in similar tactics in Europe. In each territory, the probes were prompted by complaints from AMD.
Intel has denied its business practices are in any way unfair or anticompetitive, and that it believes they are legal. At the time, it said the FTC decision "does not appear to take into account antitrust principles commonly accepted worldwide".
Come 1 April, Intel may challenge the verdict, which would force the FTC to bring the case to trial. Intel may subsequently appeal against the ruling in the Japanese high court. ®
Related stories
Japan calls Intel to task over anti-AMD rebates
Intel Japan faces anti-trust action
Germany bans 'Intel only' IT tenders
EC widens Intel-only contracts probe
Intel defeats AMD in court
AMD defeats Intel in US Supreme Court
EC relaunches Intel antitrust probe
EC threatens court action over Intel-only contracts
Sponsored: RAID: End of an era?