Cyber cops foil £220m Sumitomo bank raid
Israeli man arrested over thwarted heist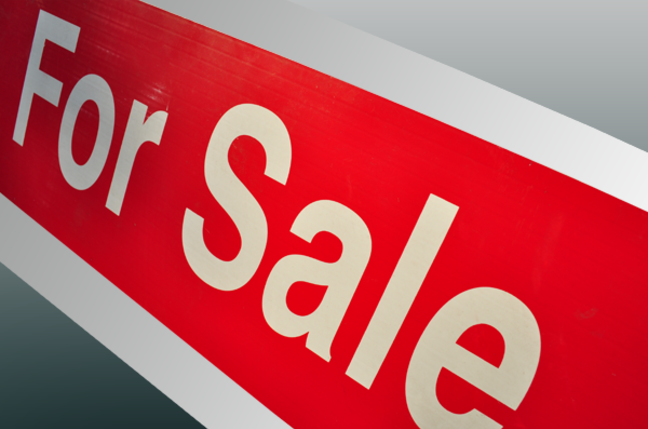 A hi-tech bid to steal £220m ($423m) from the London offices of the Japanese bank Sumitomo Mitsui has been foiled by police. A gang of cyber crooks compromised Sumitomo's computer systems in October 2004 prior to an unsuccessful attempt to transfer money to a series of 10 accounts overseas, the FT reports.
Yeron Bolondi, 32, was arrested by Israeli police on Wednesday after an attempt to transfer £13.9m to a bank account in the country. He has been charged with money laundering and deception. The plan was thwarted before any cash was transferred, the BBC reports.
Takashi Morita, head of communications at Sumitomo in Tokyo, told the Press Association that the bank had not suffered any losses as a result of the attempted heist. "We have undertaken various measures in terms of security and we have not suffered any financial damage," he said. Details of how the bank's systems were compromised remain sketchy though several reports implicate the use of key logging software as part of the plot.
A spokeswoman for the National High-Tech Crime Unit declined to comment on its ongoing investigation into the attempted robbery of Sumitomo.
A spokesman for the bank in London declined to say anything, other than the attempted raid was "a complete failure". ®
Related stories
Banks brace for cashpoint attack
Trojan targets UK online bank accounts
The Wells Fargo example
Crooks harvest bank details from Net kiosk
UK police arrest 12 phishing mule suspects
Computer crime sentences are not good enough
Sponsored: RAID: End of an era?