IBM Germany will be Lenovo from May
First off the mark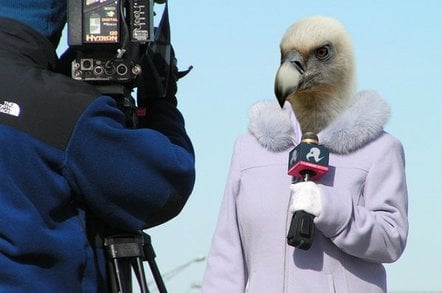 IBM Germany will be the first country to offer Lenovo equipment from May this year. IBM is working with employees worldwide to sort out their transfer to Lenovo, the Chinese firm which bought IBM's PC business late last year.
Marc Fischer, head of IBM's PC division in Germany, said: "According to the current state of affairs we can take off on May 1. Germany would thus be among the first countries worldwide.".
Fischer said there were still many issues to sort out but an important milestone has been reached: "We have completed negotiations with the works council on the conditions of employment and all employees have now received their new employment contracts.", according to this story on heise online.
IBM told the Reg in a statement: "In each country within Europe, we are working to complete legal requirements and applicable industrial relations processes."
Lenovo expects to have 19,000 employees by the close of the deal, 10,000 of them from IBM.®
Related stories
IBM to sell Lenovo kit by year-end
US OKs IBM PC deal
IBM-Lenovo deal to face US govt. probe