911 Trojan author jailed for six months
WebTV stupidity lands VXer in chokey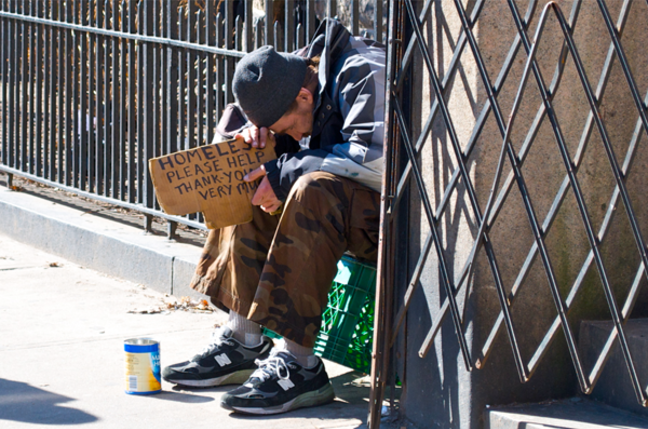 A Louisiana man has been jailed for six months after he was convicted of infecting WebTV users with a Trojan horse that made 911 nuisance calls. David Jeansonne, 44, of Metairie, Louisiana, pleaded guilty last month to causing a threat to public safety and causing damage to computers.
At a hearing Monday 14 March, Judge Ronald M Whyte ordered Jeansonne to pay Microsoft more than $27,100 in addition to serving six months in prison, Reuters reports. Following his release, Jeansonne will be under a six months home detention order.
The WebTV service (now renamed MSN TV) allows subscribers to get online using their television. Jeansonne's malware, emailed to users in 2002, posed as a program which would change colours on their TV screens. In reality, the malicious code reset the settings on the user's WebTV box so that it dialled 911 next time it attempted to connect to the net. Ten users reported that local police either telephoned or visited their home in response to what they thought were emergency phone calls as a result of the attack. ®
Related stories
WebTV 911 ne'er-do-well pleads guilty
WebTV 911 hacker charged with cyberterrorism
WebTV 911 exploit causes confusion
Microsoft plugs inexpensive TV Net access
Essex girls to get free WebTV
Sponsored: RAID: End of an era?