Intel's Cedar Mill chip 'to draw 65W'
A lot less hot air than Prescott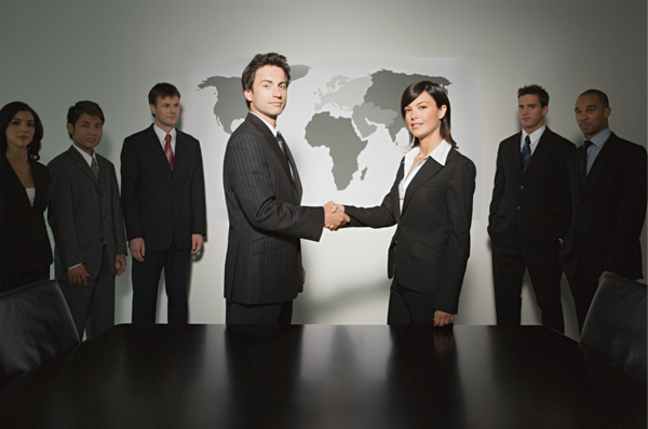 Intel's 65nm desktop-destined single-core processor, 'Cedar Mill', will consume 43.5 per cent less power than today's Pentium 4 chips.
So claim Taiwanese motherboard maker sources who have seen the chip giant's roadmap, cited by DigiTimes. Cedar Mill is due to ship during the first quarter of next year.
Current 'Prescott' desktop chips consume up to 115W of power. Cedar Mill will draw just 65W, the sources claim. That's a big reduction, and one that suggests Intel may have licked the current-leakage problems that pushed the 90nm Prescott's power draw above that of the 130nm generation of the P4. Until Prescott arrived, it had been assumed that the move to a smaller fabrication process would reduce the CPU's power consumption, as past process shifts have done.
Next quarter's dual-core Pentium D - aka 'Smithfield' - has been said to draw 130W of power. It's a 90nm chip comprising two Prescott cores on the same die. Interestingly, the Taiwanese sources claim 'Presler', the 65nm PD, due Q1 2006, will also draw up to 130W, according to preliminary data Intel has supplied them.
Unlike Smithfield, Presler is made by combining two separate dies into a single package, Intel announced earlier this month, though it has yet to make public any power-draw figures for future processors. ®
Related stories
Intel details twin 'desktrino' platforms
Intel dual-core Smithfield to ship as Pentium D
Intel confirms 64-bit Celeron scheme
Intel 65nm desktop, server CPUs 'up and running'
Intel confirms 'desktrino' consumer platform plan
Intel to bring 64-bit to P4, Celerons in Q2
Intel's 65nm desktop CPU to ship Q1 2006
Intel 'Smithfield' to run 130W hot
Sponsored: Are DLP and DTP still an issue?