Dual-core AMD Athlon 64 benchmarks emerge
Fast x 2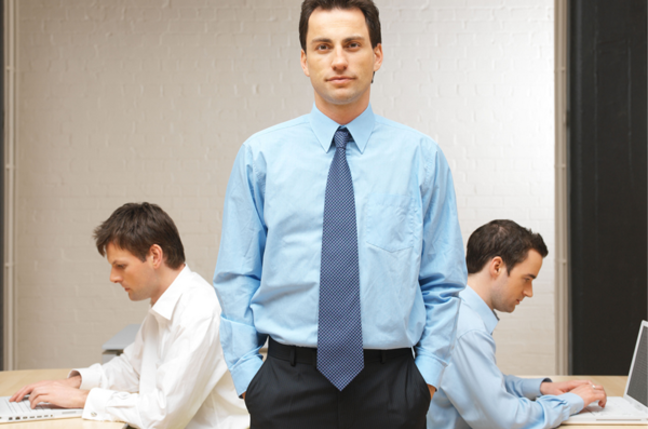 The first dual-core Athlon 64 benchmarks have appeared on the web, courtesy of an Italian-language hardware site and an unnamed Taiwanese OEM.
The site, Hardware Upgrade, tested a 2.4GHz dual-core sample chip using the same CineBench 2003 test Intel used at its Developer Forum earlier this month to show off the speed benefits of its own dual-core processors.
The Italian site came up with a rendering time of 41.4s for the Athlon 64 dual-core sample, second only to a two-way, HyperThreading-enabled 3.6GHz Xeon system, which clocked in at 38.4s. The Xeon rig offers four logical cores to the Athlon 64's two physical cores.
Operating in single-core mode the 2.4GHz AMD chip took 77.5s to render the CineBench test image - almost, but not quite, half the speed of the chip running in dual-core mode, as you'd expect. Adding in the second core yielded an 87 per cent performance boost.
Real mileage will vary, of course, but any system running a modern OS that supports multiple processors - such as Windows XP Pro, though not, of course, Windows XP Home Edition - and time-slices however many threads happen to be running at a given time across each processor core will benefit.
Hardware Upgrade ran - or collated - CineBench 2003 test scores for a range of other Intel and AMD processors, all of which can be viewed here. ®
Related stories
AMD tweaks mobile chip roadmap
Apple utility 'confirms' dual-core PowerPC chip
P4 to get Virtualisation Tech before dual-cores do
Intel preps Truland, Bensley Xeon platforms
Intel to ship dual-core Xeon MP in Q1 06
Intel dual-core Smithfield to ship as Pentium D
AMD's 2006 roadmap - details emerge
Sponsored: RAID: End of an era?