Intel nears India fab decision - report
Chip plant to join R&D facilities?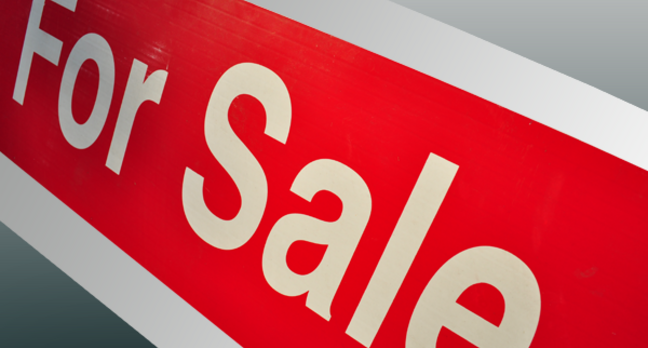 Intel is close to coming to a decision on whether to establish a chip fab in India, the country's IT minister said last week.
Intel's evaluation is "in the final stages", Dayanidhi Maran, India's minister for information technology and communications, said in a discussion about Western companies establishing facilities in India, according to a United News of India report published this past Friday He also referred to plans drawn up by Nokia, Ericsson and LG, .
Intel already has a strong hardware and software engineering presence in India which is host to the chip maker's India Design Center, its largest non-manufacturing site outside the US. Its operation is focused on Bangalore, but it maintains sales offices in Pune, Mumbai, New Delhi, Chandigarh, Kolkatta and Chennai - the latter often mentioned in the past as a likely location of an Intel India fab, though the chip maker has always denied it.
Intel is certainly considering such a move. In November 2004, CEO Craig Barrett said: "India is one of several countries that we are currently evaluating from a manufacturing perspective. We are not ready to announce a location for our next manufacturing plant at this time. India is one of the several competitors."
At the time, the chip maker was investing an extra $40m over the next two years to expand its campus in Bangalore. The completed building will provide work space for 1,200 people. It currently employs 800.
According to Maran, Nokia is planning to establish a handset factory in India, and has now drawn up a shortlist of possible locations. LG, likewise, is planning to make mobile phones in the country. ®
Related stories
Outsourcing more expensive than in-house service
New Intel Irish plants 'under threat'
Intel ups Indian investment
Intel CEO touts 'much improved' H1 '05 growth
Intel admits Itanium pains, plots server future
Intel 'acquires' Russian Itanium killer's R&D staff
New Xeon unearthed as Intel's first all-India chip
Sponsored: Are DLP and DTP still an issue?