Debian drops mainframe, Sparc development
But Itanic survives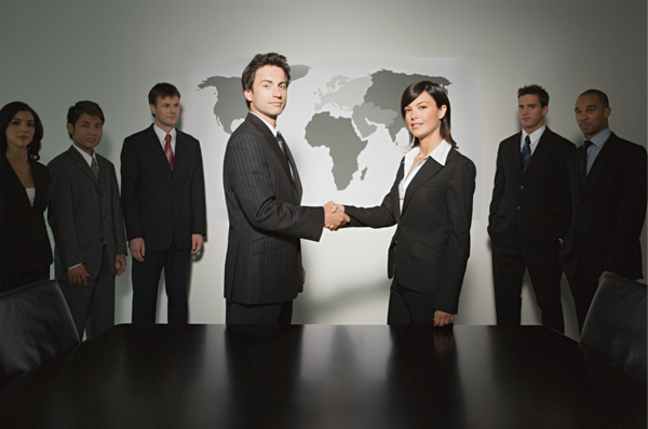 The Debian GNU/Linux project has proposed axing the number of computer architectures for which it actively develops, with Sparc and IBM's S/390 amongst the casualties.
Debian release manager Steve Langasek made the announcement on a mailing list last night.
"This will drastically reduce the architecture coordination required in testing, giving us a more limber release process and (it is hoped) a much shorter release cycle on the order of 12-18 months," wrote Langasek.
The four architectures to survive are Intel x86, AMD64, PowerPC and … IA-64. Itanic? The latter seems a fortunate candidate for survival: Microsoft recently dropped Windows XP for IA-64, and hardware vendors including IBM and HP have axed IA-64 systems from key product lines. Perhaps the recent surge in sales can explain it: Dell shipped 1,371 Itanium servers last year and in 2004, between 26,005 and 33,623 Itanic servers left the dock, depending on whose numbers you believe.
"The reality is that keeping eleven architectures in a releasable state has been a major source of work for the release team, the d-i team, and the kernel team over the past year; not to mention the time spent by the DSA/buildd admins and the security team. It's also not clear how much benefit there is from doing stable releases for all of these architectures, because they aren't necessarily useful to the communities surrounding those ports," explained Langasek.
Ports released include SPARC, ARM, MIPS, PA-RISC and S/390. The platforms may be supported in some form, but will no longer be included as part of Debian's famously exhaustive development process.
Sun is listed as a Debian development partner; and the chip on which Sun is now betting the farm, Niagara, was developed by Les Kohn's team at Afara using Debian.
Debian's Steve McIntyre tells us,"What has been posted so far is just a proposal to the Debian developers, not a concrete plan. Judging from the amount of debate on various mailing lists and IRC channels all day since Steve posted the proposal, there will probably be substantial changes before anything is put into place."®
Related stories
Check your sums, Debian advises developers after breach
The rise of the $99 consumer Linux distribution
Darwinists don their Finking caps
Debian GNU/Linux 3.0 released
Debian boost as Sun buys SPARC edge start-up
Sponsored: RAID: End of an era?