Corporates tackle security in-house
Too much of a mess to outsource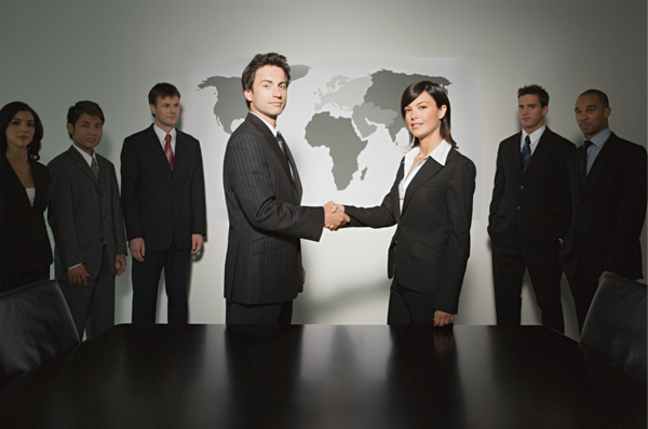 Eighty per cent of UK businesses concentrate on managing all security risks in-house, but 34 per cent are concerned that access to resources and IT skills affect on their ability to plan effectively. Half of the 300 UK IT managers quizzed in a Unisys-sponsored survey are concerned about issues such as their "capacity to manage" security updates and integrate systems.
The research found the corporate security agenda is still driven by the threat of viruses (64 per cent), and unauthorised systems access (53 per cent). Unisys's survey found a desire to retain control (cited by 88 per cent of respondents) outweighed a lack of access to skills and resources that might encourage firms to seek third party help in managing security alerts and remediation.
Although the issues raised by Unisys research are somewhat self-serving, its observations on trying on sell security services to corporates cast a fresh perspective on corporate security. In many cases, security procedures are in such a bad state of repair they can't be turned over to a third party, according to Unisys.
Bart De Maertelaere, a Unisys partner in charge of its security services business in Europe, says tgat firms must patch management regimes in place and establish a preferred escalation procedure before they can outsource elements of their security. These steps are necessary for managed security service firms, such as Unisys, to develop service level agreements with clients.
"When we make this point during engagements it opens up an internal debate that some firms would rather not have. Some technicians feel that going into such issues would open a Pandora's Box. They would rather camouflage their problems than seek external help," he said. ®
Related stories
Big.biz struggles against security threats (NetSec survey)
How good is UK.gov at its own security agenda?
IT security to go offshore. Maybe
Outsourcing: Reg readers unconcerned
Sponsored: RAID: End of an era?