Sun could plug Sparc into utility grid
Hopes to turn on customers soon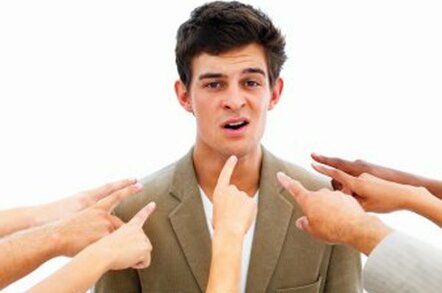 Sun Microsystems could become AMD's biggest customer as its Opteron-based Sun Grid service takes off in earnest this spring, but the RISC giant may yet use its own Sparc architecture to help power the computing "utility" offering.
The $1 per CPU per hour service will be based on 1,000s of two way Opteron processors. Robert Youngjohns, executive vice president for strategic development and Sun financing, said today that the vendor's datacenter in Scotland alone could run upwards of 50,000 CPUs when it is fully scaled up.
But Youngjohns insisted the company's bet on Opteron didn't mean its own Sparc architecture could not find a place in the grid project.
"We're working on Sparc designs," he said. "We can build a grid on Sparc."
Youngjohnns said Sun's own software design network is a Sparc-based grid. In addition, he argued, the vendor's upcoming throughput computing, multithreaded architecture, Niagara, would be extremely suitable for grid applications.
The biggest constraint on adding Sparc to the utility offering was headcount, he said. Youngjohns' unit has 200 people. "If someone gave 200 [more] people, we could roll out a Sparc grid."
Sun had a number of pilots running and hoped to convert these into firm deals within the next few weeks. The most interest at present was coming from financial services, followed by the oil and gas industry, he said. ®
Related stories
Sun opens processor auction house
Grid Computing: mainstream, or not?
Grid computing gets EC backing
Oracle's data center of the future doesn't include HP or Sun
Sun does Opteron can-can for French bank
Sponsored: Minds Mastering Machines - Call for papers now open