Zen worker arrested over suspected CC theft
Police investigate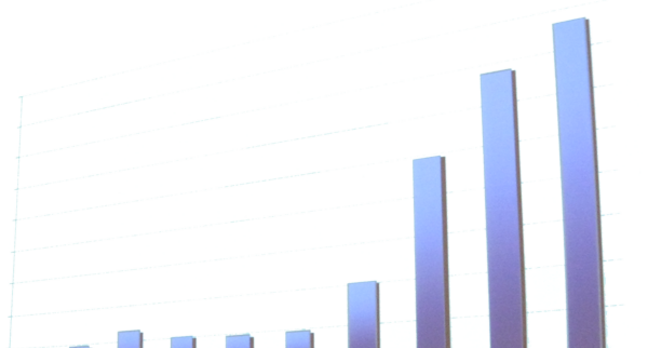 An employee at UK ISP Zen Internet has been arrested for allegedly misusing credit cards details obtained from work.
It's understood that the suspect bought accounts for an online gaming service using stolen credit card details before reselling the gaming packages on eBay.
The man was arrested after internet gamers - who had bought the accounts at a discounted price via the online auction site - had said accounts closed. When they asked why the accounts had been terminated, they were told it was because they had been bought originally using stolen credit card details.
No-one from Rochdale-based Zen Internet was available for comment. In a statement the ISP told us: "We can confirm that an incident has occurred. The matter is in the hands of the police and Zen is co-operating with their investigations. Due to legal reasons we are unable to comment on this any further."
A police spokeswoman told us: "A 23-year-old man from Rochdale was arrested on Tuesday 8 March 2005 on suspicion of employee fraud after police in Rochdale received allegations that an employee of a company in Rochdale had allegedly been using credit card details fraudulently. The man has been bailed until 27 May 2005 pending further enquiries." ®
Related stories
eBay fraudster faces possible jail
UK card fraud hits £505m
Online fraud could dent economies
Sponsored: Are DLP and DTP still an issue?