BT dials up $3bn Reuters gig
Buys Radianz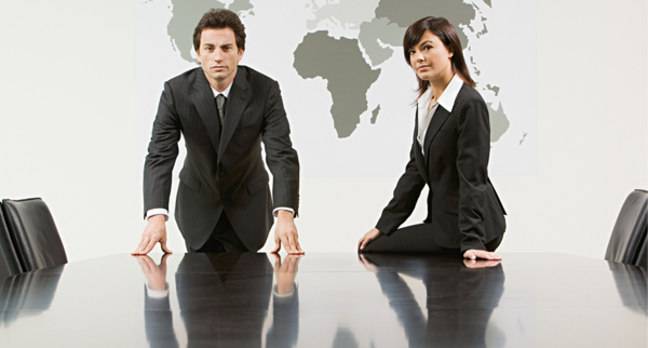 BT is to acquire financial services network operator Radianz from Reuters for $175m as part of broader network services deal with the global news and information company.
Overall, the deal with Reuters is expected to be worth $3bn over the next eight years as BT supplies managed network services to the news and data organisation.
The acquisition of Radianz is part of BT's plan to become a global provider of networked IT services. In recent months the UK's former state-owned monopoly has snapped up other network outfits Albacom and Infonet as it seeks to find new areas of revenue growth.
Said BT chief exec Ben Verwaayen: "The network services contract is the latest example of major enterprise customers choosing BT as their global communications partner. The acquisition of Radianz is of strategic importance as the global financial services market offers a huge opportunity to BT, and this will form the cornerstone of our approach to this sector." ®
Related stories
BT's Infonet acquisition completed
BT confirms Italian job
BT shells out £520m for Infonet
Broadband - BT's new wave saviour
Sponsored: Application managers: What's keeping you up at night?