Apple backs Blu-ray
Preferred HD optical storage medium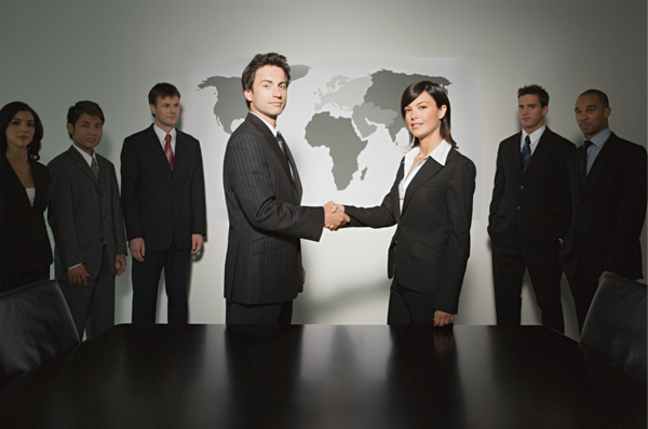 CeBIT 2005 Apple has joined the Blu-ray Disc Association, throwing its weight behind the more technically impressive but perhaps less strongly branded HD optical medium.
The Mac maker formally gave its support to the next-generation disc format at a BDA meeting in South Korea on Monday, but the decision was only made public today. It joins the likes of Sony, Dell, HP, Sharp, Philips, Panasonic, Hitachi and eight other consumer electronics, IT and media companies on the Association's board of directors.
Apple has tended to stay away from such inustry consortia unless it's had a hand in the creation of the technologies the groups are promoting. In this case, however, the company's strength in the digital content creation market and its desire to not only retain but also build its market position appears to have persuaded it to come off the fence on the BD vs HD DVD debate.
Indeed, Apple used the announcement of its BDA board of directors membership to re-iterate its support of HD video across its range of consumer-friendly 'i apps', such as iMovie HD, and pro tools like Final Cut HD.
Apple has already said it will support the H.264 HD video codec in the next major release of QuickTime, version 7, due later this year alongside the release of Mac OS X 10.4 aka 'Tiger'.
BDs can stored 25GB on a single-layer disc, 50GB on two-layer versions, significantly more than HD DVD's 15GB and 30GB single- and dual-layer capacity. The BDA believes it has the medium's durability problems sorted out, courtesy of a dust, grease and dirt-repelling hard coat developed by TDK.
Against BD's technical superiority stands the mindshare the rival format has thanks to those three letters, D, V and D, now totally associated in the mind of consumers with high-quality digital video. ®
Related stories
Chinese manufacturers sue DVD patent pool
Studios announce HD DVD movie release lists
Game firms back Blu-ray
Blu-ray Disc maker to 'abolish cartridges'
JVC preps dual DVD/Blu-ray disc
Toshiba launches HD DVD consortium
Toshiba touts DVD/HD DVD hybrid
Major studios back HD DVD
Sponsored: Are DLP and DTP still an issue?