Fujitsu enables the magneto-optical cardiologist
Strange venue for disk-drive launch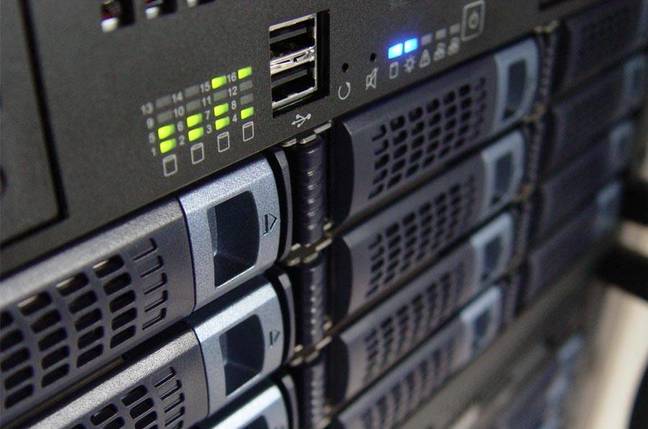 Fujitsu Computer Products of America, Inc. has chosen a rather unusual platform from which to tout its new range of Magneto-Optical (MO) removable drives - the American College of Cardiology's 54th Annual Scientific Session 2005, currently taking place in Orlando, Florida.
Of course, there's a solid reason why Fujitsu is pitching at sawbones, as the blurb explains:
At ACC Fujitsu will showcase the DynaMO® 1300 Pocket drive with DICOM® Viewer. This solution bundles an ultraportable, USB 2.0 bus- powered DynaMO 1300 Pocket drive with DICOM image viewing software, allowing cardiology practitioners to easily transport DICOM images on MO disks from ultrasound systems to notebook PCs and workstations for convenient offline review.

Fujitsu representatives will also demonstrate the robust data storage and transfer capabilities of the DynaMO 2300U2 drive. Ideal for backup and archival of medical records, the DynaMO 2300U2 offers 2.3GB of removable storage capacity and stores data on durable, 3.5-inch MO disks. Increasingly, certain government, state and local regulations require safe, long-term archival of medical records.
Fair enough, although Fujitsu may not have taken into account surgeons' legendary enthusiasm for a quick round of golf followed by a hearty lunch before deploying the scalpel. Our picture of a pacemaker and removable MO disk demonstrates the possible danger here. We can well imagine the post-op conversation between blood-spattered doc and tearful patient's wife:
Surgeon: Well, Mrs Henderson, I'm afraid the operation didn't quite go according to plan. I have some bad news, but also some good news.
Mrs Henderson: Good God, doctor, tell me the bad news.
Surgeon: Your husband is dead.
Mrs Henderson: And the good news?
Surgeon: He's now fitted with 2.3GB of robust data storage. It's the way he would have wanted it. ®
Related stories
Optical storage: destined for oblivion?
NASA field tests ISS robosurgeon
Surgeon on train saves woman - by email
Sponsored: RAID: End of an era?