Server sales boost storage revs in Q4
Those numbers just keep spinning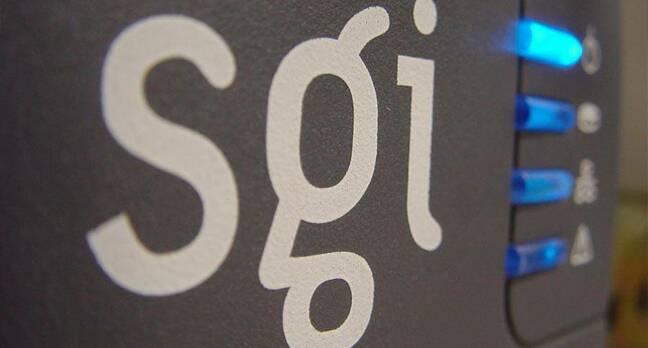 Storage systems revenue grew just 1.8 per cent year-on-year in the fourth quarter despite demand for capacity by petabytes leaping 57.7 per cent in the same period.
Latest figures from IDC showed external disk storage revenues growing one per cent on the year to $3.8bn. However, a slightly stronger performance by internal systems, due to strong server sales in the fourth quarter, pushed the overall market growth rate to 1.8 per cent.
EMC dominated both the total external and network disk storage markets, with 22 per cent and 29 per cent share respectively. In both markets it was battling fiercely with HP.
The total disk storage market in the fourth quarter was $5.8bn, with HP and IBM taking 24.2 per cent and 22.5 per cent respectively. EMC took 14.5 per cent.
For the full year, the disk storage market's revenues grew 3.2 per cent to $20.9bn. HP led the market with 23.6 per cent share, with IBM and EMC taking 20.6 per cent and 14.3 per cent respectively. ®
Related stories
Intel determined to dominate storage market
HP whacks own storage software in favor of AppIQ
EMC puts a super-Google in Centera boxes
McData seesaws through Q4
Disk drive shortage cramps EMC style
Sponsored: Application managers: What's keeping you up at night?