AMD filing off by a few words
What we meant to say was...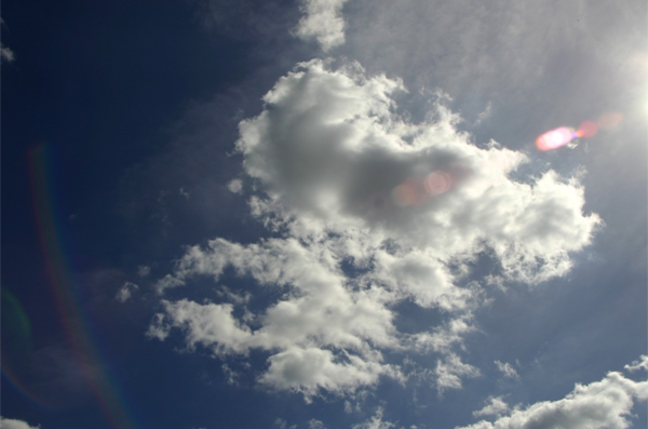 Advanced Micro Devices forgot to include a few crucial words in a 10-K filing on Tuesday, leaving investors with the misleading impression that a slip in first quarter sales is inevitable.
The original filing on Tuesday said, in the Outlook section, that computation product sales in the first quarter of fiscal 2005 would be "slightly down" on the fourth quarter. This was at odds with the firm's previous forecast of "flat to slightly down.
Of course, it was all a simple misunderstanding. Or as AMD put it, "an inadvertent omission" whereby someone simply forgot those two little words, "flat to".
We can't help thinking whoever was responsible for the slip may be hearing a few more little words soon, such "get in here" and "get out of here" and "why did you leave your last job?"
The original filing came late Tuesday, while the correction was rushed out well before market opening Wednesday.
However, the overlapping filings may have still have caused some confusion amongst investors today, with AMD's shares opening down on the previous day's closing. By the end of the day they had recovered, but were still down 0.33% on the previous day's closing.®
Related stories
AMD invests in Intel accuser
Dell rejects idea of AMD defection
AMD slashes processor prices
AMD profits disappear in a Flash
Sponsored: RAID: End of an era?