BT's Infonet acquisition completed
That's it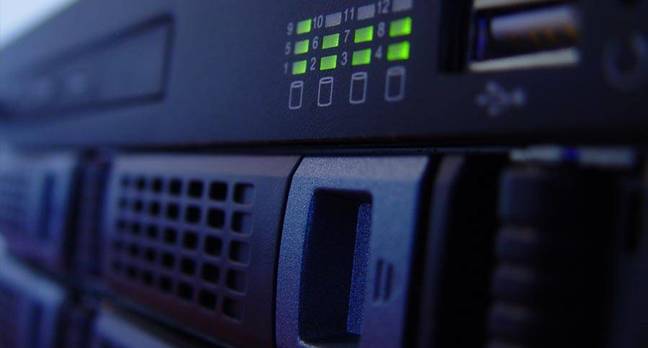 BT has completed the acquisition of voice and data network services outfit Infonet.
The $965m (£510m) deal was originally announced back in November but only cleared its final hurdle - the thumbs up from Infonet stock holders - last week.
As part of the deal, Infonet will be renamed BT Infonet and becomes part of BT Global Services. The UK's former telecoms monopoly is confident the deal will deliver savings of $150m by 2008.
Chief exec Jose Collazo will remain in place at the head of BT Infonet.
BT Global Services boss Andy Green said in a statement: "The combination of BT Global Services and Infonet will create a clear leader in the networked IT services market, and will enhance our position as the supplier of choice for multi-site organisations around the world."
BT Global Services operates in more than 130 countries offering IT and networking services to large corporations. ®
Related stories
BT shells out £520m for Infonet
Broadband - BT's new wave saviour
Vanco sets sights on Infonet
Sponsored: Application managers: What's keeping you up at night?