HP sued for chipped cartridges
Switch themselves off whether empty or not...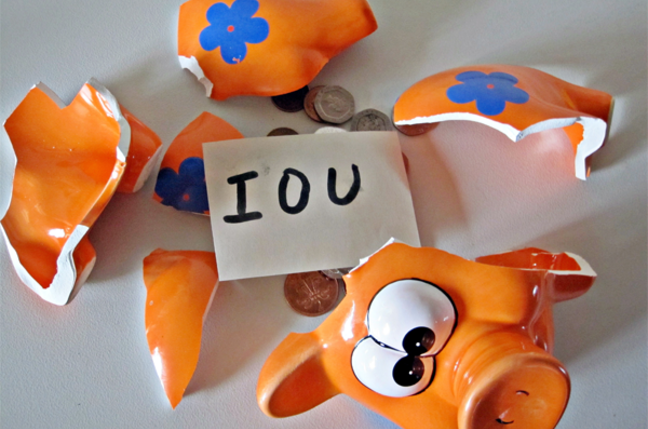 HP is facing a class action suit in the US from a woman who claims the vendor's printer cartridges stop working at a predetermined date, rather than when they run out of ink.
The suit claims the chips fitted to certain HP ink cartridges are programmed to stop working on a certain date. Printer manufacturers have been criticised in the past for selling ever cheaper printers which require ever more expensive cartridges to make them work.
In 2003 the Dutch Consumer Association made similar allegations against Epson. It claimed Epson's cartridges contained a chip which stopped them working even when they had ink left in them. Epson said the remaining ink was required to ensure proper printing. The Dutch group, Consumentenbond, later withdrew its claims. The British Consumer group Which also advises its members to avoid brand name cartridges.
HP's Imaging and Printing group made sales of $6.1bn and posted a profit of $932m in the first quarter of 2004.
The case was filed in Santa Clara County Superior Court last Thursday and seeks to represent anyone who bought a printer since February 2001. It asks for restitution, damages and other compensation. More details on Reuters here.®
Related stories
Epson, we don't have a problem
Epson, we have a problem
Printer ink seven times more expensive than Dom Perignon
Sponsored: RAID: End of an era?