Lexmark suffers second knock back in DMCA case
On the ropes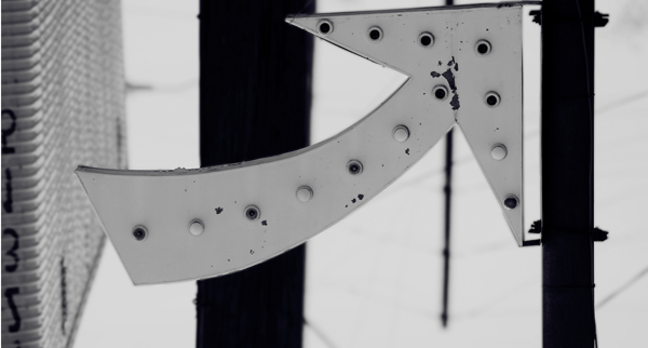 A federal appeals court has denied Lexmark's request to consider reimposing an injunction against a firm that makes components that allow generic replacement ink cartridges to work in Lexmark printers. The ruling by the US Courts of Appeals, Sixth Circuit, leaves Lexmark's lawsuit against Static Control Components in bad shape.
In December 2002, Lexmark filed a lawsuit claiming that SCC's Smartek 520/620 chips violated the US's controversial Digital Millennium Copyright Act. In February 2003, Judge Karl Forester issued a preliminary injunction banning Static Control Components from selling Smartek replacement chips for the Lexmark cartridges.
In October 2004, the Sixth Circuit lifted this injunction. Immediately following this ruling, Lexmark filed a motion for re-hearing. The Sixth Circuit denied that request in its latest ruling (made on 15 February).
Barring the intervention of the US Supreme Court, Lexmark's hopes of using the DMCA against Static Control Components have been dashed. The case is scheduled for trial in December of 2005 on what remains of Lexmark's claims, and on Static Control's countersuit that Lexmark violated state and federal antitrust and anticompetitive statutes.
"This is a very gratifying decision," said SCC chief exec Ed Swartz. "We have asserted from the outset that this is a blatant misuse of the DMCA. The Sixth Circuit's ruling and the court's decision not to hear Lexmark's request for another hearing solidifies and supports our position that the DMCA was not intended to create aftermarket electronic monopolies."
North-Carolina based Static Control Components employs 1,300 people and annual sales of $300m. The laser toner cartridge remanufacturing market is its cash cow. Static Control supplies over 3,000 replacements parts to over 10,000 remanufactures all over the world, according to the firm. ®
Related stories
Lexmark unleashes DMCA on toner cartridge rival
Lexmark wins Round 1 in DMCA chip case
Lexmark loses round 2 in DMCA chip case
Lexmark suffers setback in DMCA case
Printer ink seven times more expensive than Dom Perignon
EU recycles Lexmark ink cartridge probe
External links
Lexmark Vs SCC (background from the Electronic Frontier Foundation)
Sponsored: Application managers: What's keeping you up at night?